The second generation of the celebrated BMW M2 excites and delights with all the elements of a classic high-performance sports car, with fresh intensity and cutting-edge technology. The new M2 encapsulates the sheer joy of driving; compact dimensions, an inline 6-cylinder engine, a manual gearbox, rear-wheel drive, and advanced technology are all central to its appeal. Fleet-footed agility and handling that remains easily controllable even as the driver explores the limits are qualities essential to the emotional experience of the new BMW M2. Its expressive character is reflected in a visually powerful design that makes no secret of the car's capability before it even turns a wheel.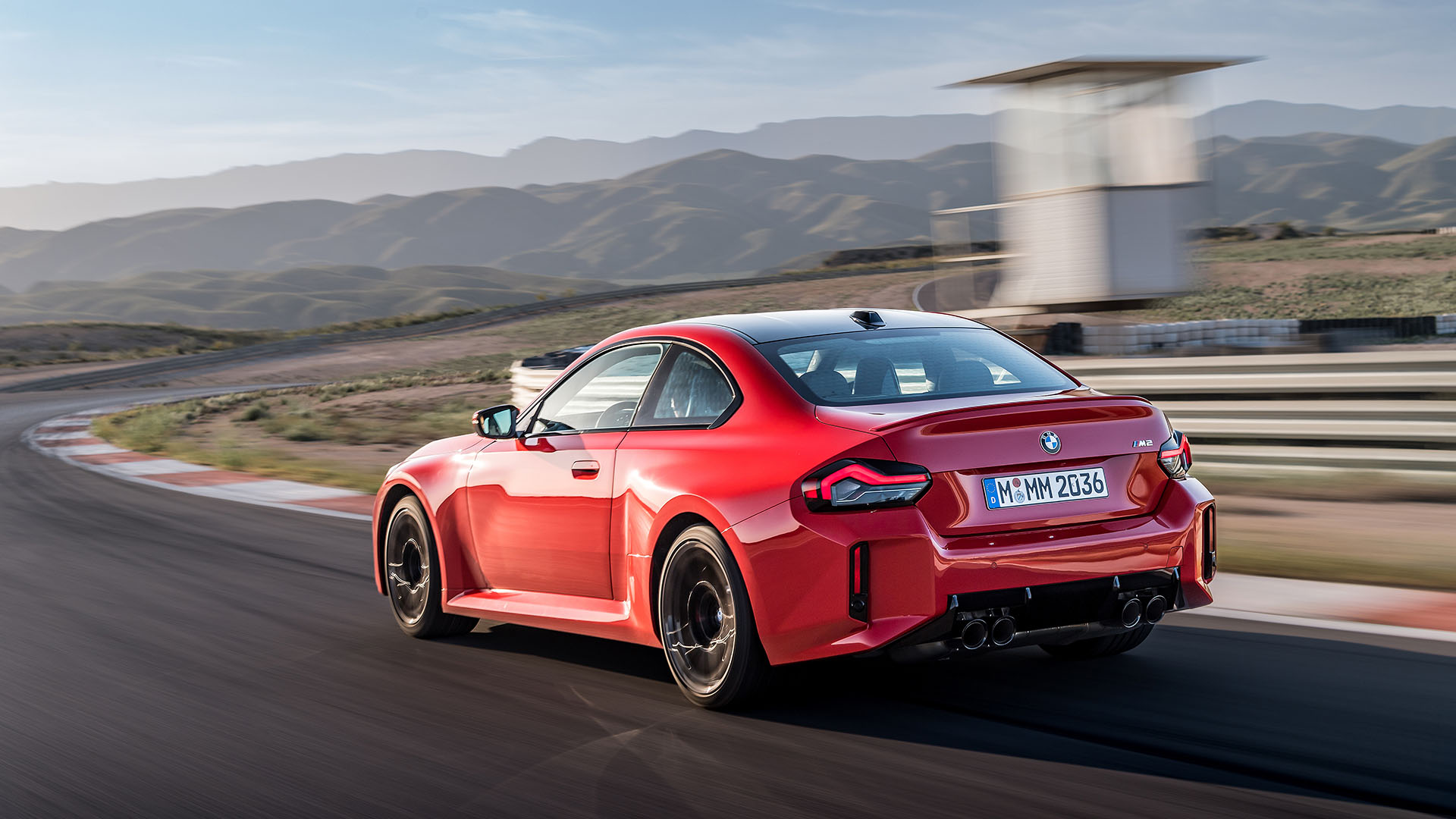 The expressive styling of the new BMW M2 is a clear indication of its mission to deliver sporty driving pleasure and stems from its powerful proportions within its compact dimensions. At 180.3 inches long, 74.3 inches wide, and 55.2 inches tall, the new M2 is 4.1 inches longer than its predecessor, 1.3 inches wider, and 0.3 inches lower.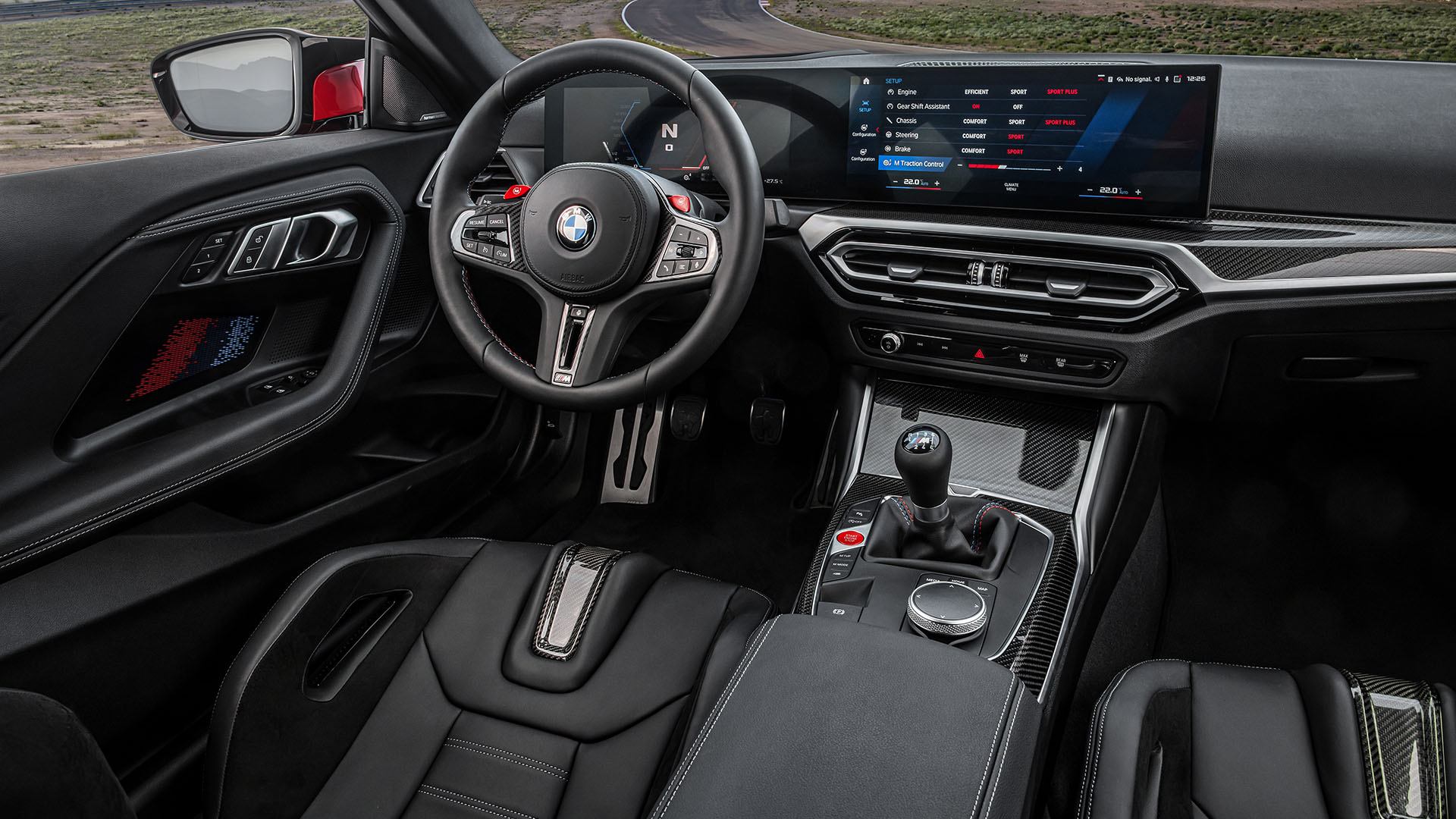 The 108.1-inch wheelbase of the new BMW M2 is a critical factor in its agility. It is 4.3 inches shorter than that of the BMW M4 but 2.1 inches longer than the previous M2, benefitting legroom front and rear. Track widths have increased by 1.5 inches (to 63.7) at the front and .16 inches (to 63.2) at the rear, matching the M4.
Now I could go over the entire press release from BMW of North America and go over the specs and why this new M2 looks like this, but I rather let some of the more well-known YouTube channels talk you through it all, makes it easier than reading for 15 minutes or more, so starting of with a review of the BMW M2 is Tim, or Shmee150:
Up next is an interesting view from Mat at CarWOW:
But BMW M also put out two different videos on this new pocket rocket: