Turkish brand Zeynep Arçay features Elsa Hosk as the face of its resort 2023 campaign. Yulia Gorbachenko is responsible for capturing the leading model posing in front of a studio backdrop in these photographs. The collection features items such as body-hugging pants with bralette tops, form-fitting dresses with revealing cut-outs, and more. 
Zeynep Arçay Resort 2023 Campaign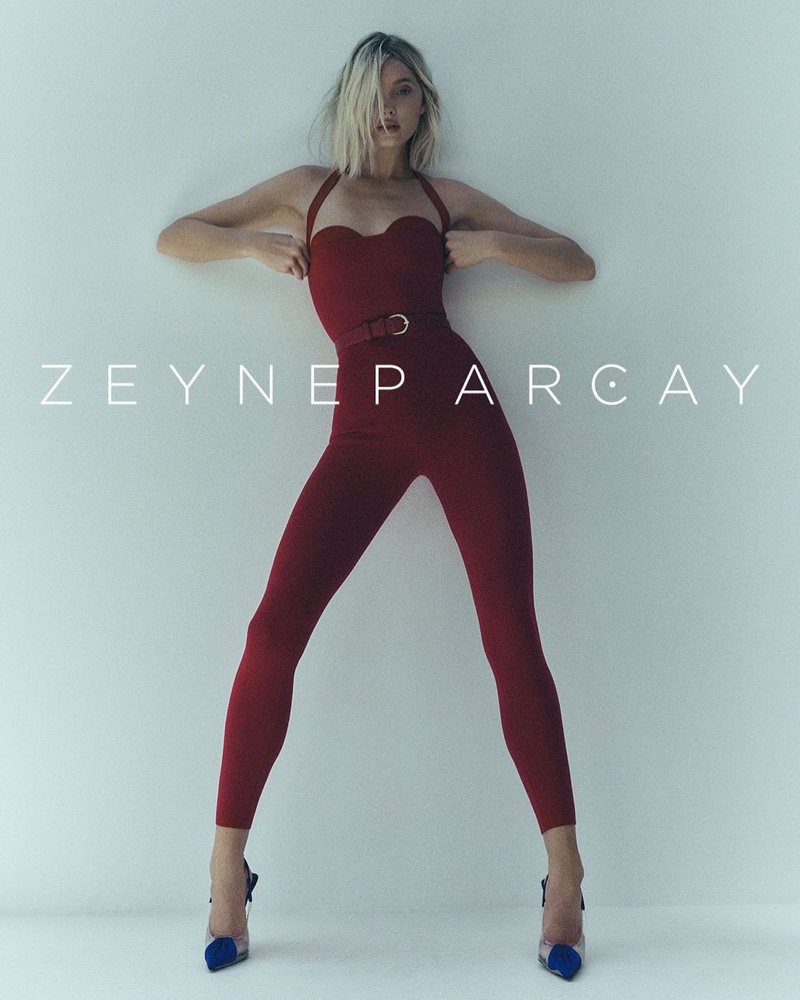 Zeynep Arçay, who is in charge of creative direction, also participates in the shoot's styling. In one of the photographs, Elsa Hosk strikes a stance while wearing a red bustier top and pants. Another image of note is one featuring a blue knit dress with long sleeves and a cut-out at the hip.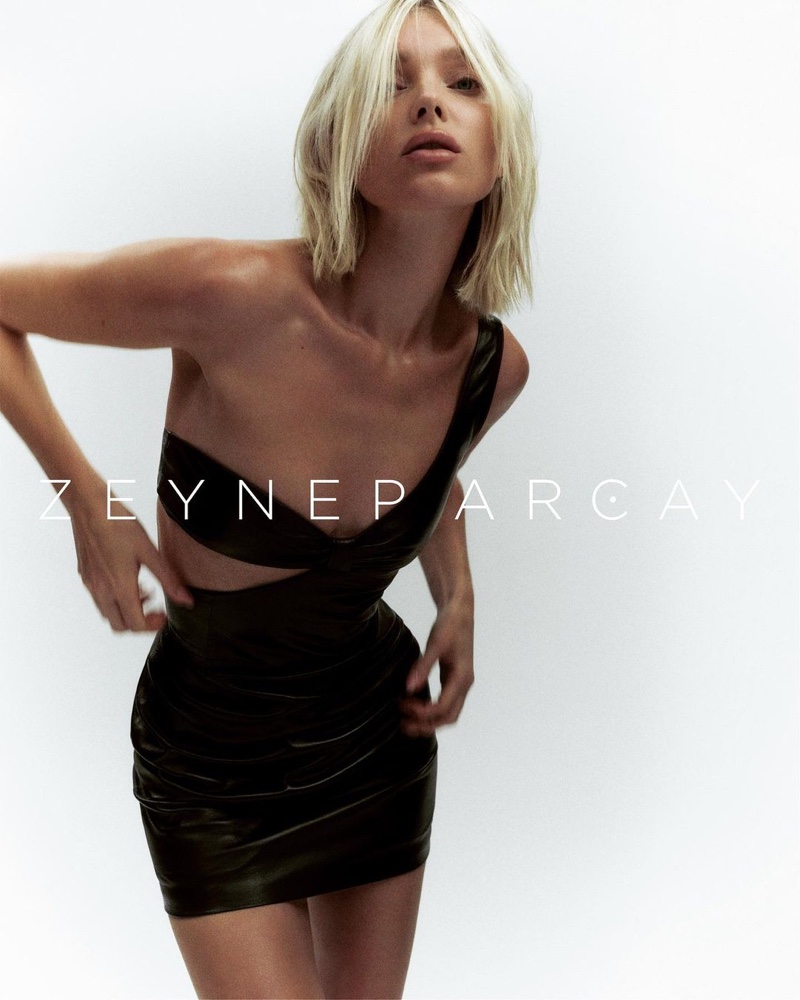 In addition, the blonde shows off a light-colored mini dress with sequins. Hairstylist Ruslan Nureev creates her tousled bob-length tresses, her makeup is done by Leah Darcy, and Ashlie Johnson does her manicure. Want to see more of Elsa Hosk? See her front the GCDS fall 2022 campaign.