The ETV or "Extra Terrestrial Vehicle" is a unique car developed by Mike Vetter, a former kit car builder. The car was created because Vetter needed more space for his daughter and ended up building an entirely new vehicle.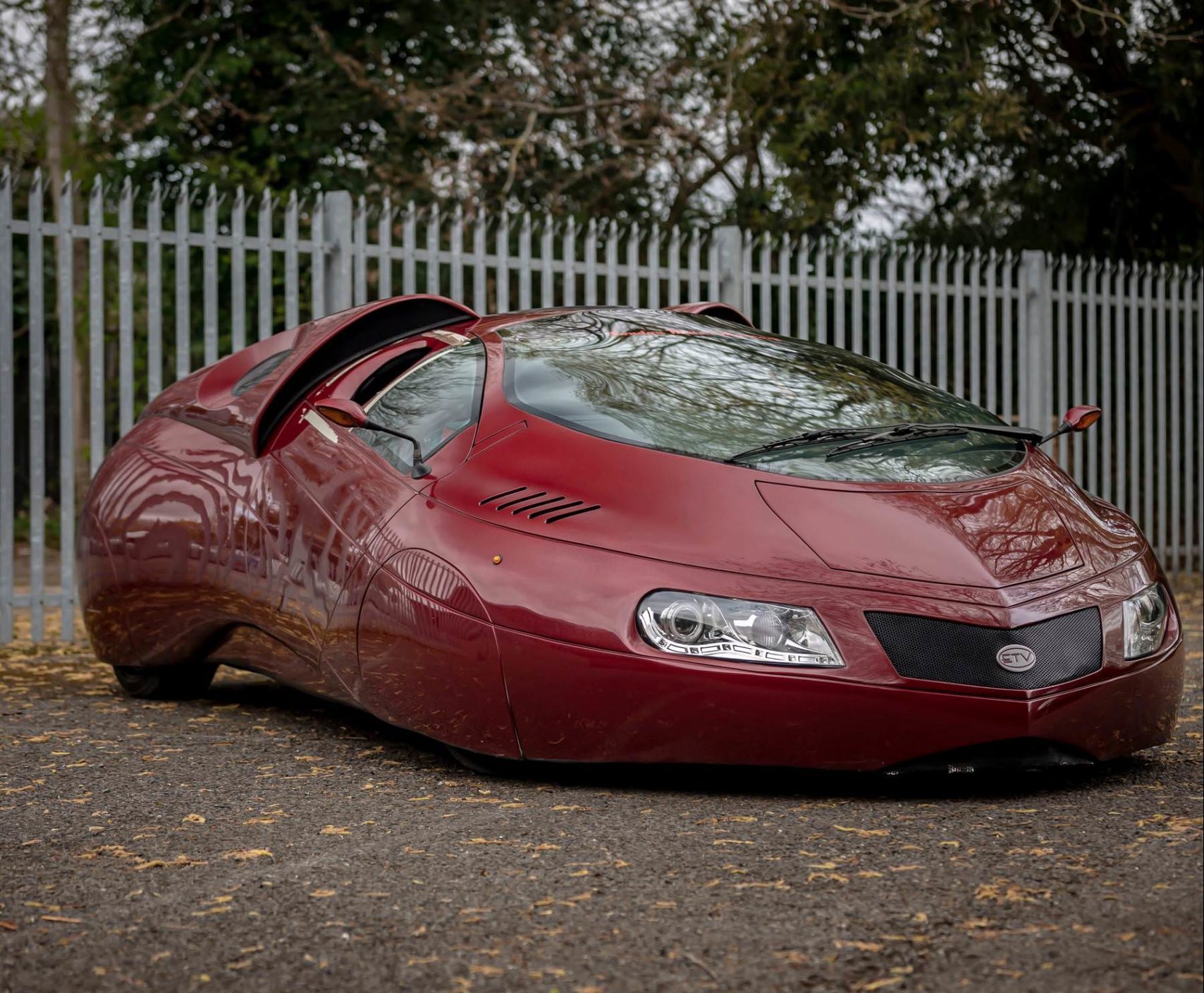 The ETV can be built on a variety of platforms, with the most common being the Chevrolet Aveo and Cobalt SS. The body is mostly made of fiberglass and has a large windshield measuring 4.5 feet by 5 feet.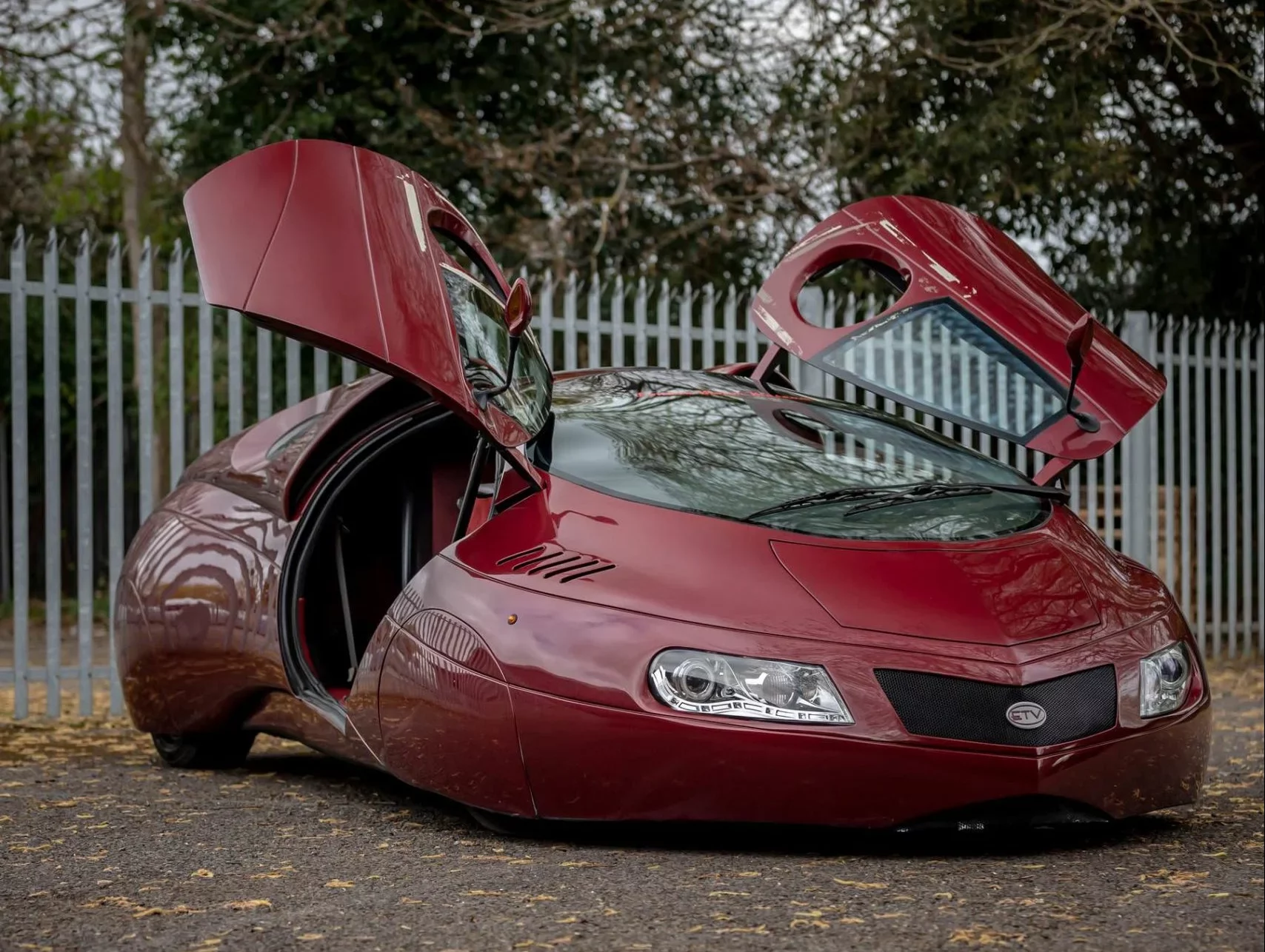 Despite its appearance, the ETV is typically built with front engine, front-wheel drive on the Cobalt platform, with a fuel efficiency of over 40 mpg. The car features gullwing doors and a rear hatch for trunk access. It has a futuristic, aerodynamic design that attracts attention wherever it's parked.
Photo Source: The Market by Bonhams