The automobile industry is quite an unforgiving space where missteps are often punished rather harshly by market forces. This risk is even more pronounced in the performance car segment, where carmakers typically do not produce for the mass market. Sub-standard cars, faulty management policies and corrupt executives are just some of the reasons supercar brands have been hung out to dry.
A lot of times, they never recover and eventually disappear, taking the company with them. However, there are also occasions when the supercar brand is able to survive dire financial adversity, as highlighted by these examples.
Aston Martin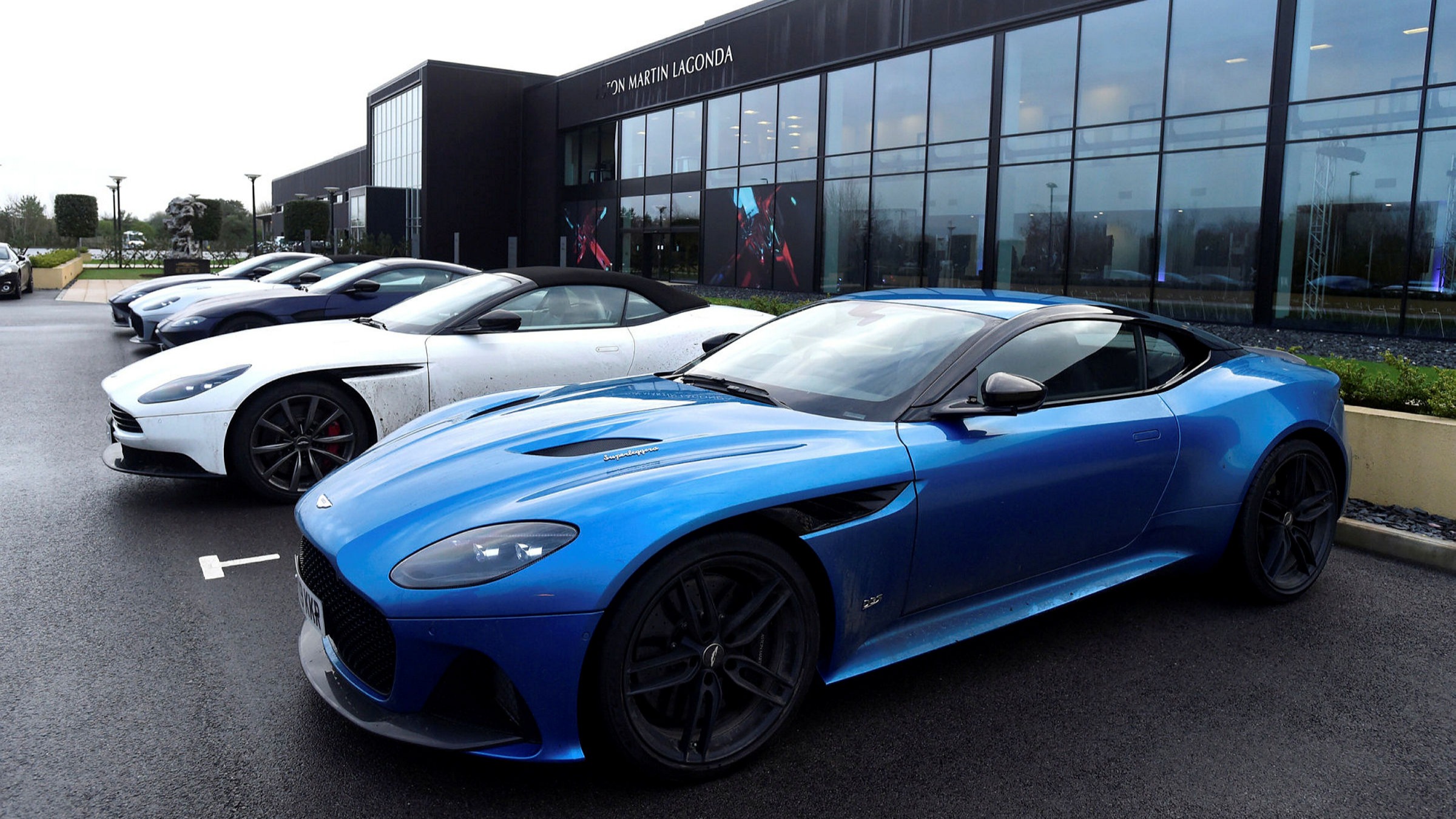 The British carmaker has been in existence for over a century! It was founded in 1913 by Lionel Martin and Robert Bamford. The fact that it is still around today is a testament to the brand's resilience and ability to bounce back after setbacks, and yes, there have been many dark moments.
Aston Martin has been bankrupt an incredible seven times in its 110-year history. The first time was in 1924. It happened again the following year, after which the company was transferred to investors and renamed Aston Martin. The last bankruptcy incident was in 2007. Interestingly, the company is still in troubled waters today, mostly plagued by supply chain issues and the COVID-19 pandemic fallout.
However, the Aston Martin management is confident that the brand can weather the current storm – and we wouldn't bet against them.
Bugatti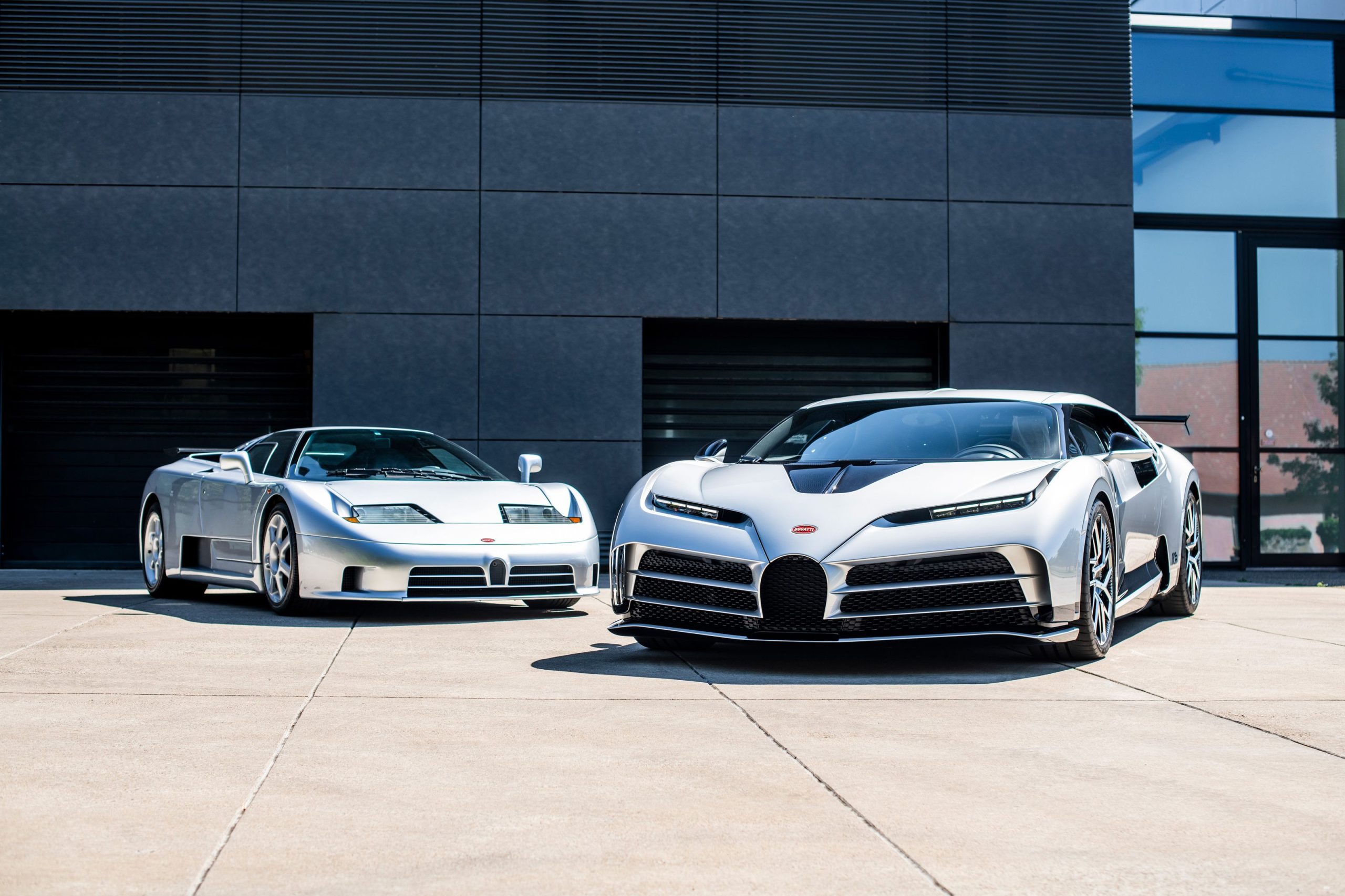 The marque brand has not been without its share of financial difficulties. Founded in 1909, Bugatti had already gone bankrupt a number of times before Italian Businessman Romano Artioli purchased the rights to the Bugatti trademark and established Bugatti Automobili S.p.A in 1987.
The company's survival hinged on the success of its supercar, the Bugatti EB110. Unfortunately, the car's $600k-plus price tag, coupled with a recession sweeping through Europe at the time, killed off any chances of success. Bugatti slipped beneath the waves again in 1995 and remained dormant until it was acquired by automobile giants Volkswagen AG in 1998.
In 2021, Volkswagen shed the brand from its portfolio, and today, Bugatti lives on as part of a Bugatti-Rimac venture.
Apollo Automobil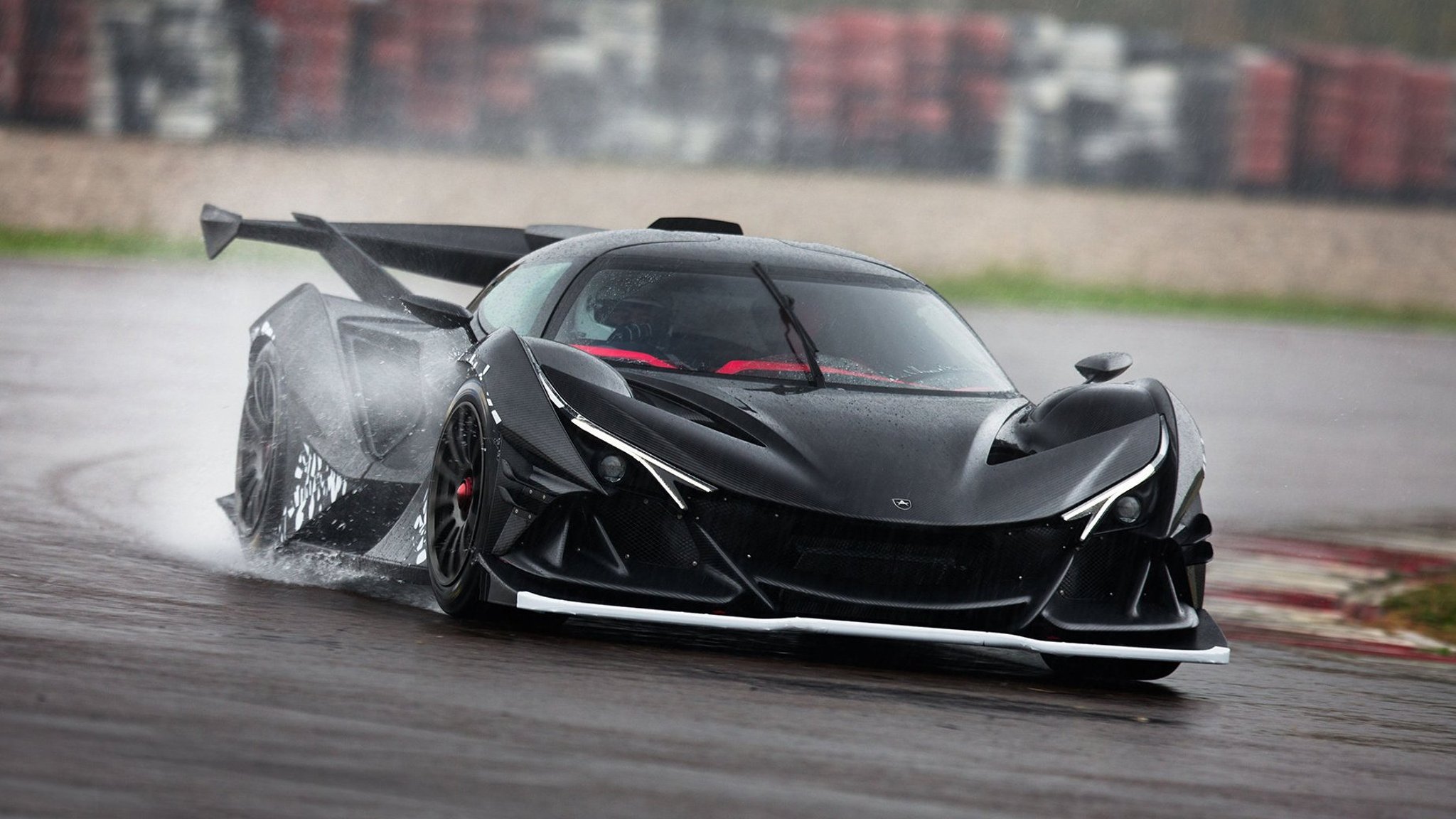 Apollo Automobil started out as a German sports car company called Gumpert Sportwagenmanufaktur. It was founded by German engineer and former Audi Sport director Roland Gumpert in 2004. The company launched the infamous Gumpert Apollo in 2005, a performance-focused hypercar and one-time Nurburgring record holder.
Unfortunately, the car was undone by its controversial styling and prohibitive pricing. Sales struggled, and consequently, the company floundered. A few concepts were unveiled after the Gumpert Apollo, but none made it to production. Eventually, the company folded up and filed for bankruptcy in 2013.
In 2016, a Hong-Kong based Ideal Team Venture purchased the company and renamed it Apollo Automobil GmbH. The brand relaunched itself with the limited-series Apollo Intensa Emozione, and plans are underway for even more cars in the near future.
Wiesmann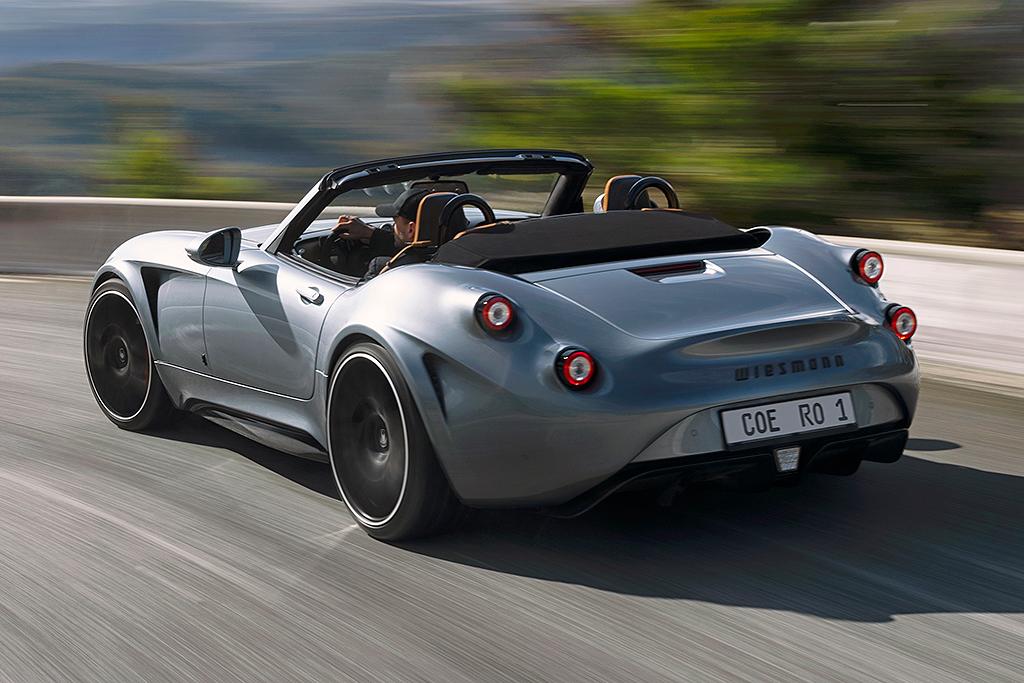 This Germany-based boutique carmaker is the brain behind the Weismann MF3, MF4 and GT MF5. The company was originally founded by brothers Martin and Friedhelm Wiesmann in 1988. Weismann specializes in building hand-crafted custom convertibles and coupes.
Playing in such a niche market space is not without significant risks, and Wiesmann found this out the hard way when car sales lacked the momentum to keep pace with operations. The company filed for insolvency in 2013 before sliding into bankruptcy the following year after some disagreements with the company's creditors.
Today, though, the company is back, and all seems set for a victorious comeback. Wiesmann is now under new ownership, and the carmaker's upcoming car codenamed Project Thunderball, is already sold out for the first production year.
Lamborghini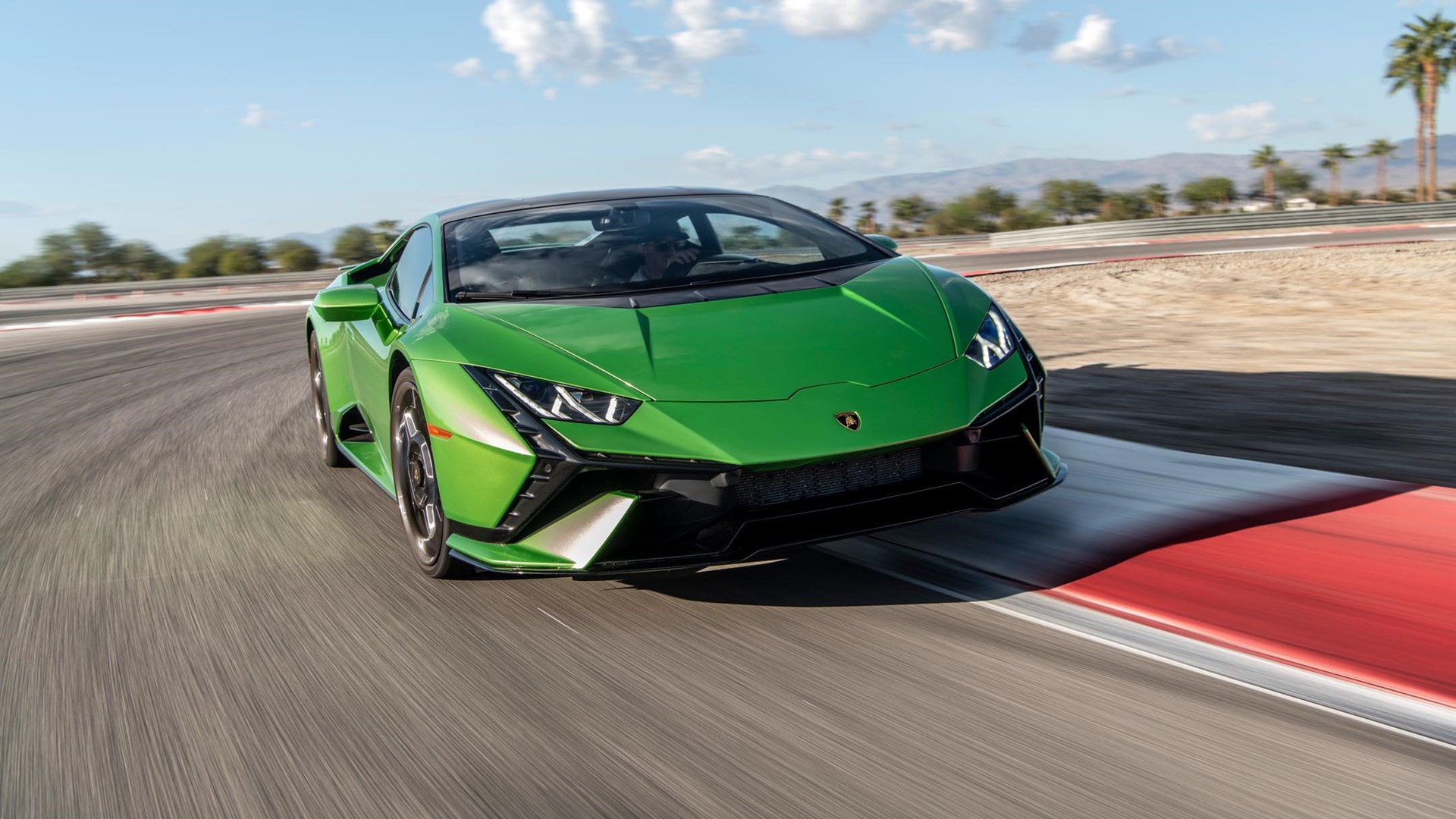 Lamborghini is currently enjoying some of the best years in its storied history. Profits are at all-time highs, and the company seems well-positioned for its foray into the electrified era. It hasn't been all smooth sailing for the carmaker, though. Lamborghini went bankrupt for four years between 1978 and 1981.
Also, from the early 1970s until 1998, a string of underwhelming performances and management issues resulted in a change of ownership six times in 16 years. Lamborghini's fortunes turned around following its acquisition by the Volkswagen Group in 1998.
Backed by vast financial and human capital resources, Lamborghini was able to stall its slide and has now become one of the biggest powerhouses in the performance car segment.
DeLorean Motor Company
DeLorean Motor Company is rightly credited with giving us one of the most iconic cars ever – the DeLorean DMC-12. Its portrayal in the Back to the Future movie franchise made the car famous and still enjoys a strong cult following.
Unfortunately, the car's fame did little to prop up the carmaker, which was facing severe financial challenges at the time. Away from the movie set, the DMC-12 was not a very good car. Consequently, its sluggish sales accelerated the demise of the company, which was already plagued by mismanagement and poor business choices.
DeLorean filed for bankruptcy in 1982, going down with 2,500 jobs and over $100 million in investments. Today, the carmaker has been given a new lease on life. It has been rebranded as DeLorean Motors Reimagined LLC and is set to launch the Alpha5, a modern electric coupe that shares some design elements with the infamous DMC-12.
DeTomaso Automobili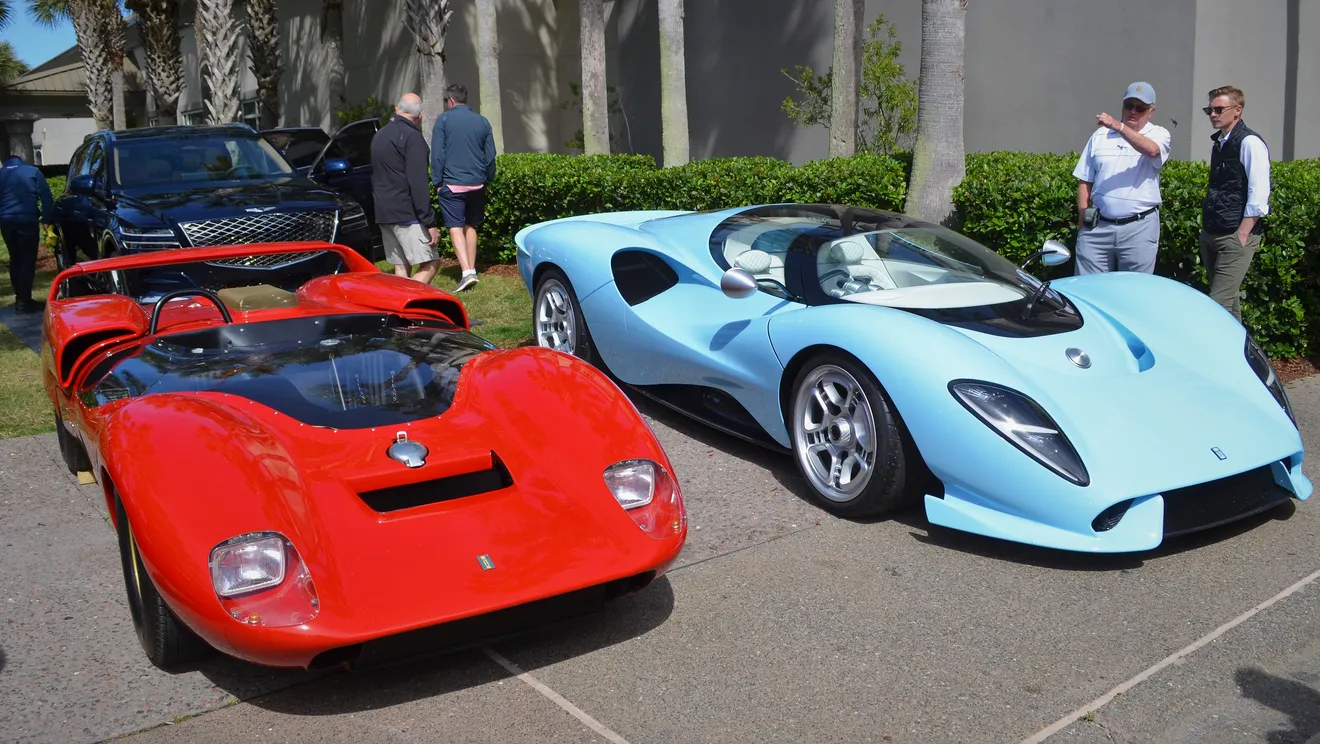 DeTomaso Automobili has been wooing wealthy car enthusiasts for a couple of years now with its upcoming $1.5 million P72 hypercar. It's been a case of 'so far, so very good.' The coupe is already sold out even though customer deliveries are yet to start, and there is strong interest in the roadster, slated to enter production in 2024.
It's been a long bumpy ride, but finally, the carmaker is all set to complete a remarkable turnaround after many turbulent years. It was a lengthy season that peaked with two bankruptcy filings in both 2004 and 2012.
The DeTomaso brand, established in 1959, has proven its resilience over the years. Its modern-era reemergence is yet another proof of its ability to stay afloat against near-impossible odds.
Lotus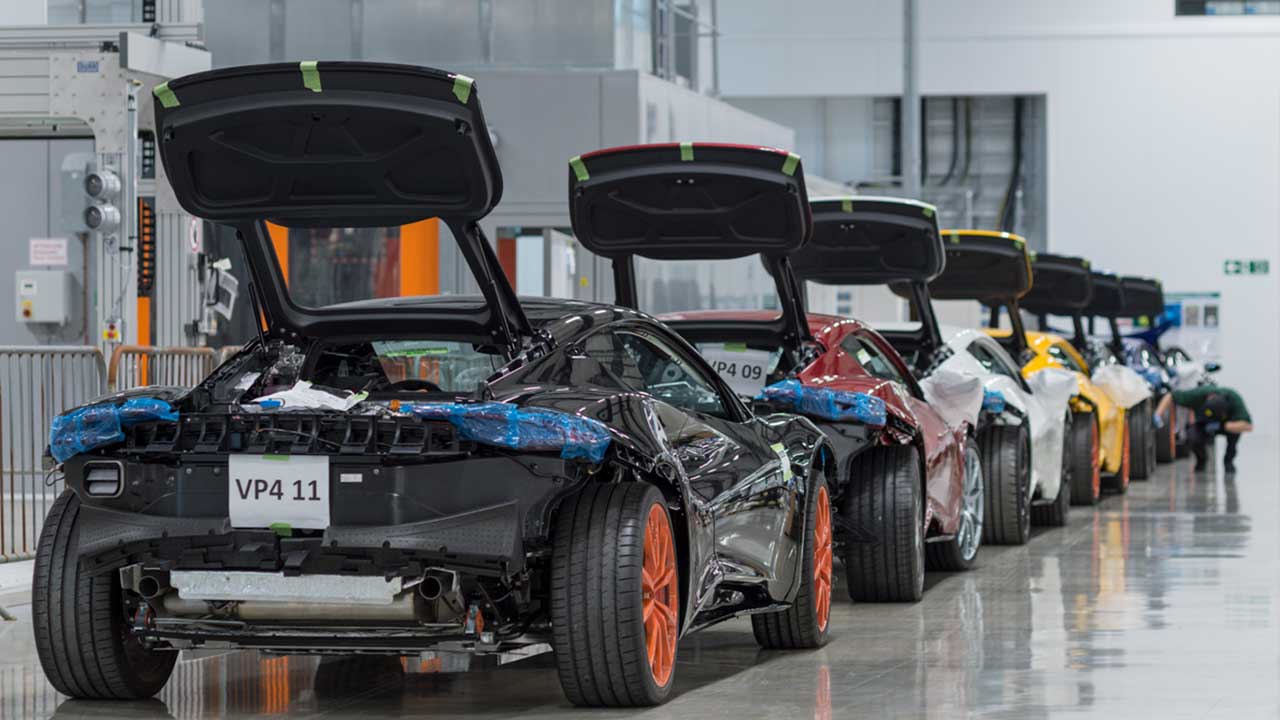 To be fair, Lotus Cars did not exactly go bankrupt. However, it did come perilously close to slipping under the waves. Lotus started in a shed in 1948 when British design engineer Colin Chapman successfully built a race car. The young company followed that up with decent street and race cars through the '60s and '70s.
By 1980 though, Lotus was deep in a financial quagmire. Due to a global recession and dwindling sales in the United States, a major market, production shrank from 1,200 vehicles per year to just 383. In 1982, Chapman died suddenly of a heart attack. To worsen matters, Lotus got entangled in a dubious partnership with Delorean Motor Company and was slapped with an £84-million legal 'protective assessment' by Inland Revenue inspectors.
David Wickins, the founder of British Car Auctions, became the new Lotus chairman in 1983. The so-called 'Saviour of Lotus' secured new investments that overturned the company's fortunes. The carmaker remains in existence today and is well-poised for a new phase in its history with a slew of performance EVs.