If you are familiar with the history of Automobili Lamborghini SpA in any way in the last few decades, you know there is usually a special celebration model for an important anniversary, which started back in 1988 with the Lamborghini Countach 25th Anniversary, a model that was intended to be a limited-edition model built in very low numbers until the Diablo took over the reign, but things turned out a little different and the Countach 25th Anniversary model became the most successful model yet, with a total of 657 units, which might not sound like a lot these days, but back in the late Eighties this was a massive production number for Lamborghini.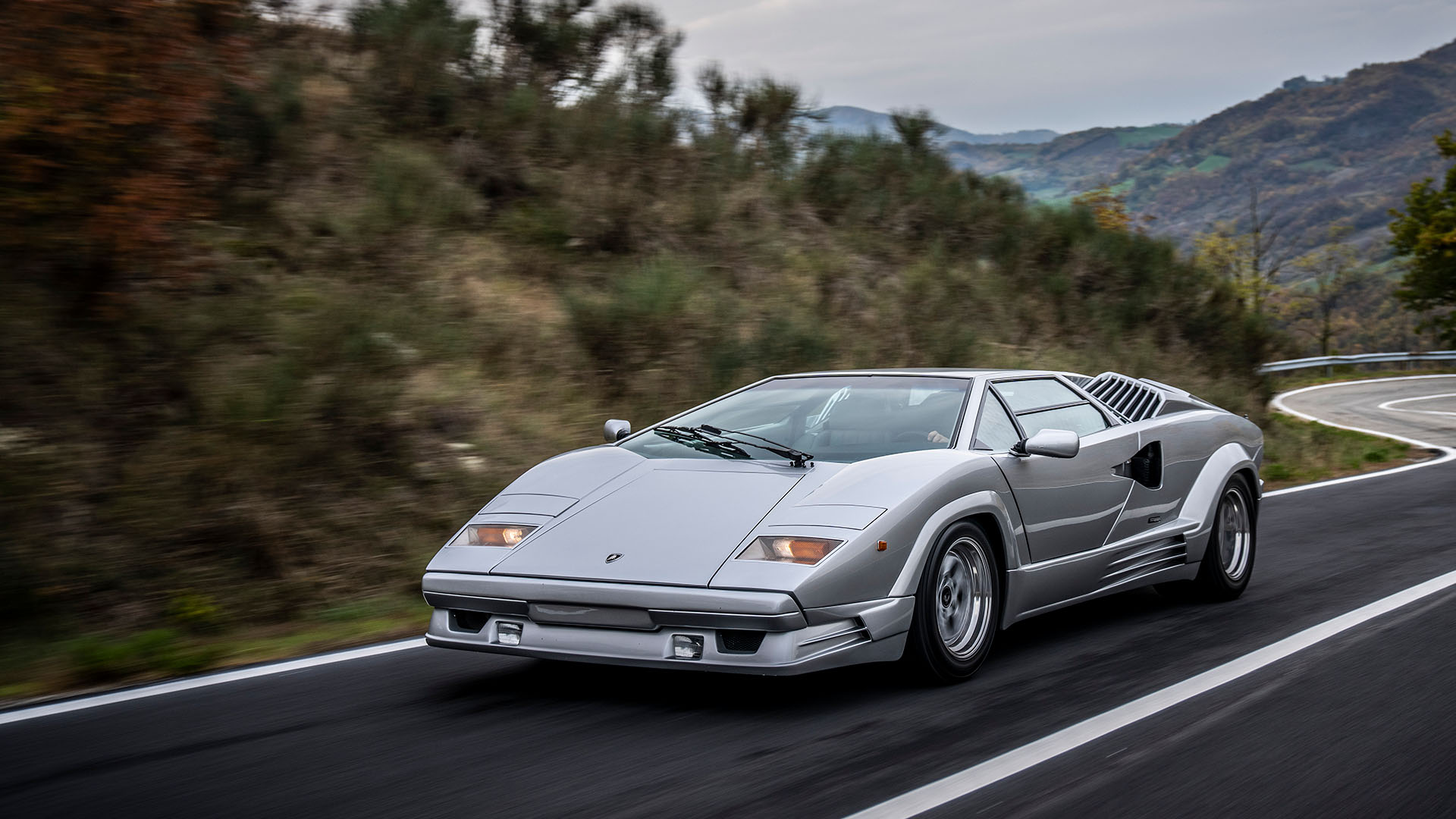 Only five years later there was a new model, this time a Diablo SE30, for Special Edition 30th Anniversary, and now we were really talking about a limited-production model, only 150 would be built in 1993 and 1994, all individually numbered, and only 25 units were sent to the United States of America, remember the Diablo SE30 introduced the stunning Viola 30 shade, an exclusive purple metallic over a blue Alcantara interior, but you could order this car in any color the client wanted, and what makes the Diablo SE30 even more special, Lamborghini created a Jota kit for it, intended for racing, but at the end between 15 and 25 were fitted to street cars, not a single Diablo SE30 Jota was professionally raced, ever.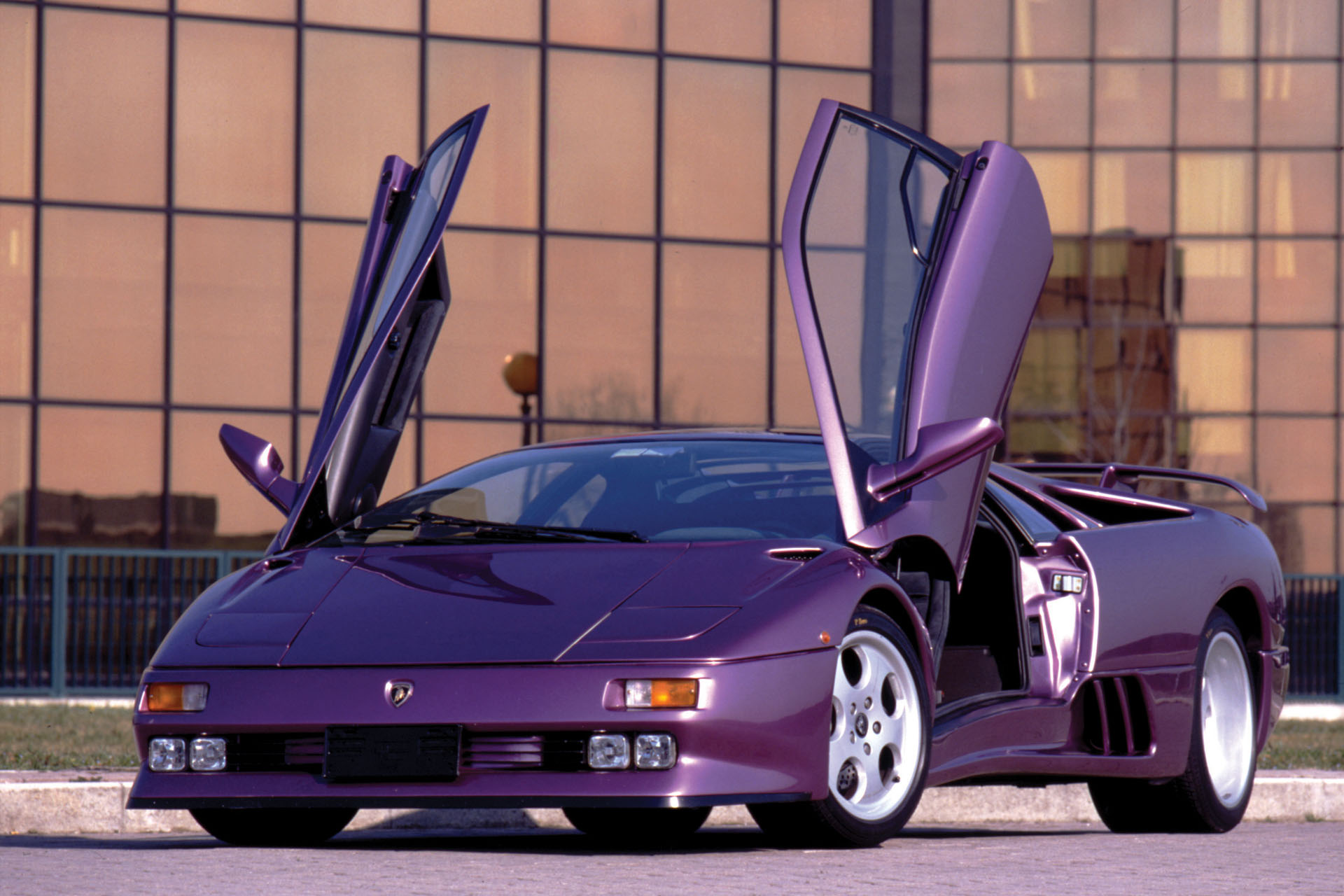 By 2003 the Lamborghini Murciélago took over the flagship role from the Diablo, so as a 40th Anniversary edition, Lamborghini created a bespoke model with carbon kevlar details, but more importantly another exclusive shade, Verde Artemis, only available on the Murciélago 40th Anniversary, over a two-tone black and white interior rolling on dark titanium wheels … and this time you couldn't order this one of 50 special edition in no other shade, all of the 50 individually numbered units were finished exactly the same, Verde Artemis, a blueish-green metallic paint, very nice indeed.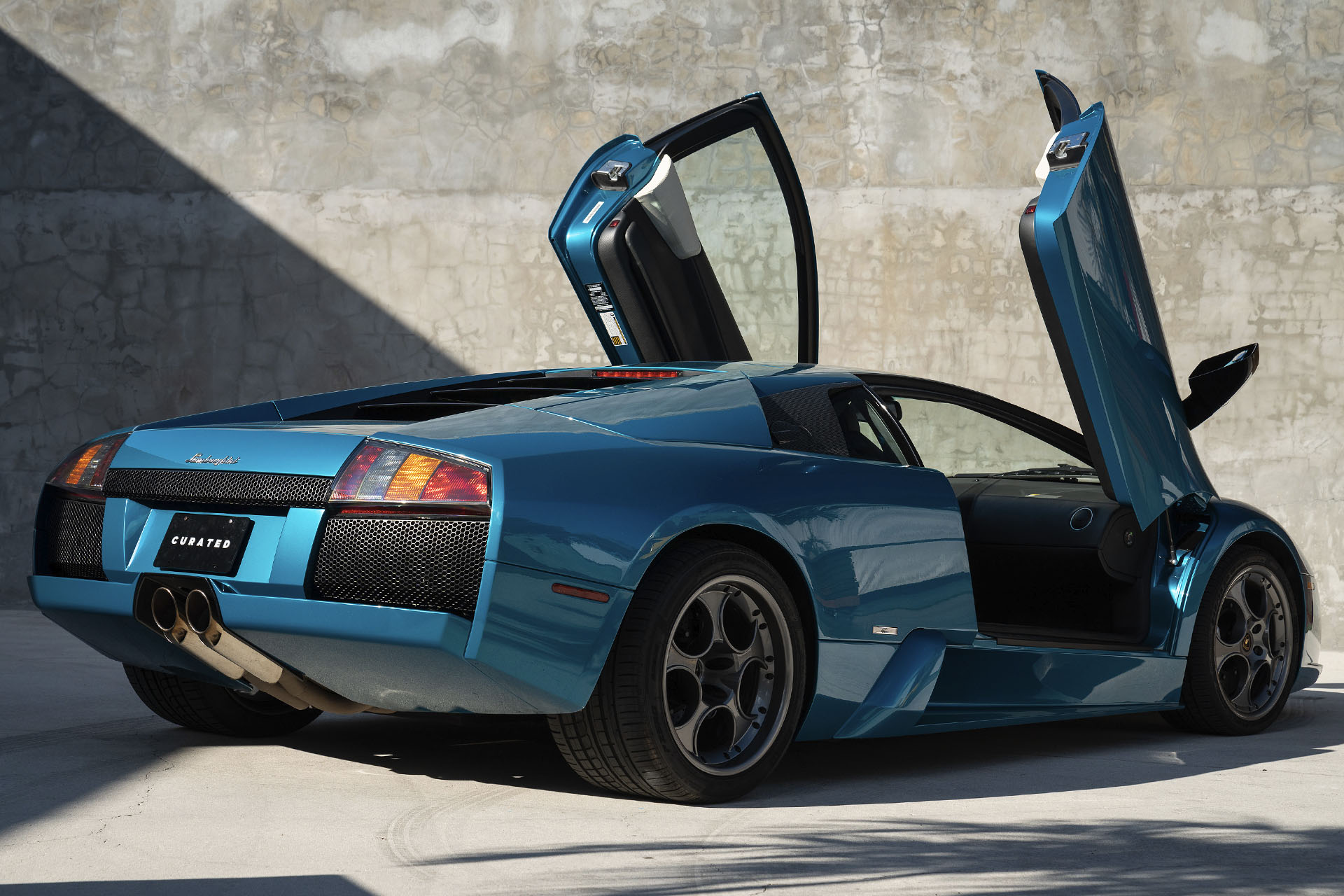 We all know about the massive Grande Giro event that happened in Italy in 2013 to celebrate 50 years of Automobili Lamborghini SpA, but that same year we also got the Lamborghini Aventador LP720-4 50th Anniversary edition, limited to just 100 units of the coupe and 100 Roadster, and this time we got a bespoke shade called Giallo Maggio, as an homage to the fact the factory was actually founded in March 1963, a very nice detail, this model also introduced the Q-Citura stitching on the seats and door panels, an option that was already available on the Murciélago before, but only became an option on the Aventador after 2013 … and by now you could also order your brand new Aventador in shades that were specific for celebration models, like Viola 30 and Verde Artemis, and while Giallo Maggio was only available on the LP720-4 version of the Aventador, even that shade was available on 'lesser' models later on, something I personally have always regretted, they should have kept those shades exclusive.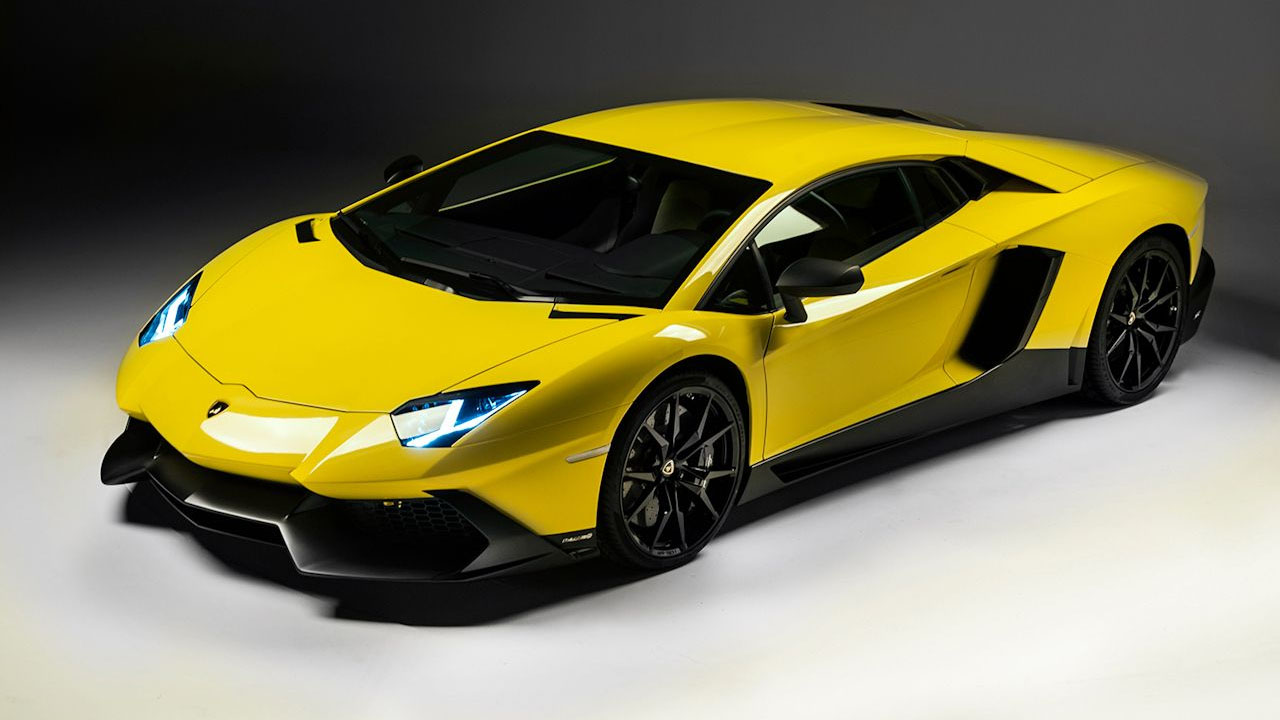 So I was really expecting something truly special for 2023 too as Automobili Lamborghini celebrates their 60th Anniversary this time and a lot of 'festivities' are planned throughout the year, and let's not forget we just got the brand new V12 flagship, the Lamborghini Revuelto … but it seems this time Lamborghini isn't using a V12 flagship model as a Celebration model, for 2023 we get some special edition V10 models, not just one, but three different ones, very strange, and unseen to this date, the 2023 60 Anniversary limited edition models are based on the Huracán STO, the Huracán Tecnica, and the Huracán EVO Spyder.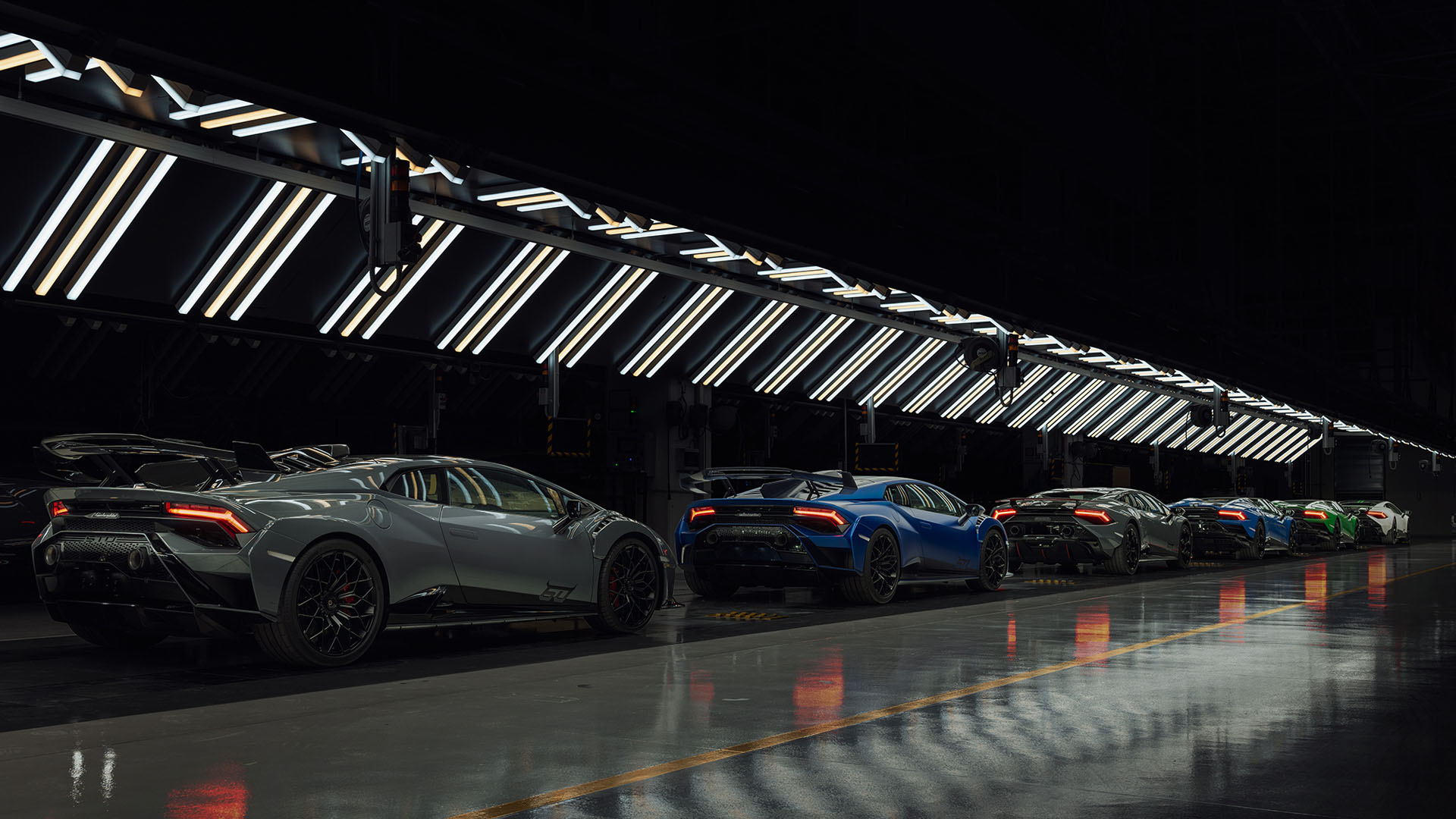 The official unveiling of this Huracán 60th Anniversary will happen on April 21 during Milan Design Week, in total 180 units will be available, 60 units per model range, and only available in two configurations, each redefining Lamborghini's heritage of creating fresh, trendsetting colors with the addition of dedicated liveries that enhance both the spirit and the unique lines that distinguish each model, and while this time there will not be a serialized plaque, each of these 180 V10s will come with a "1 of 60" carbon fiber plaque in addition to the "60th" logo painted on the doors and embroidered on the seats.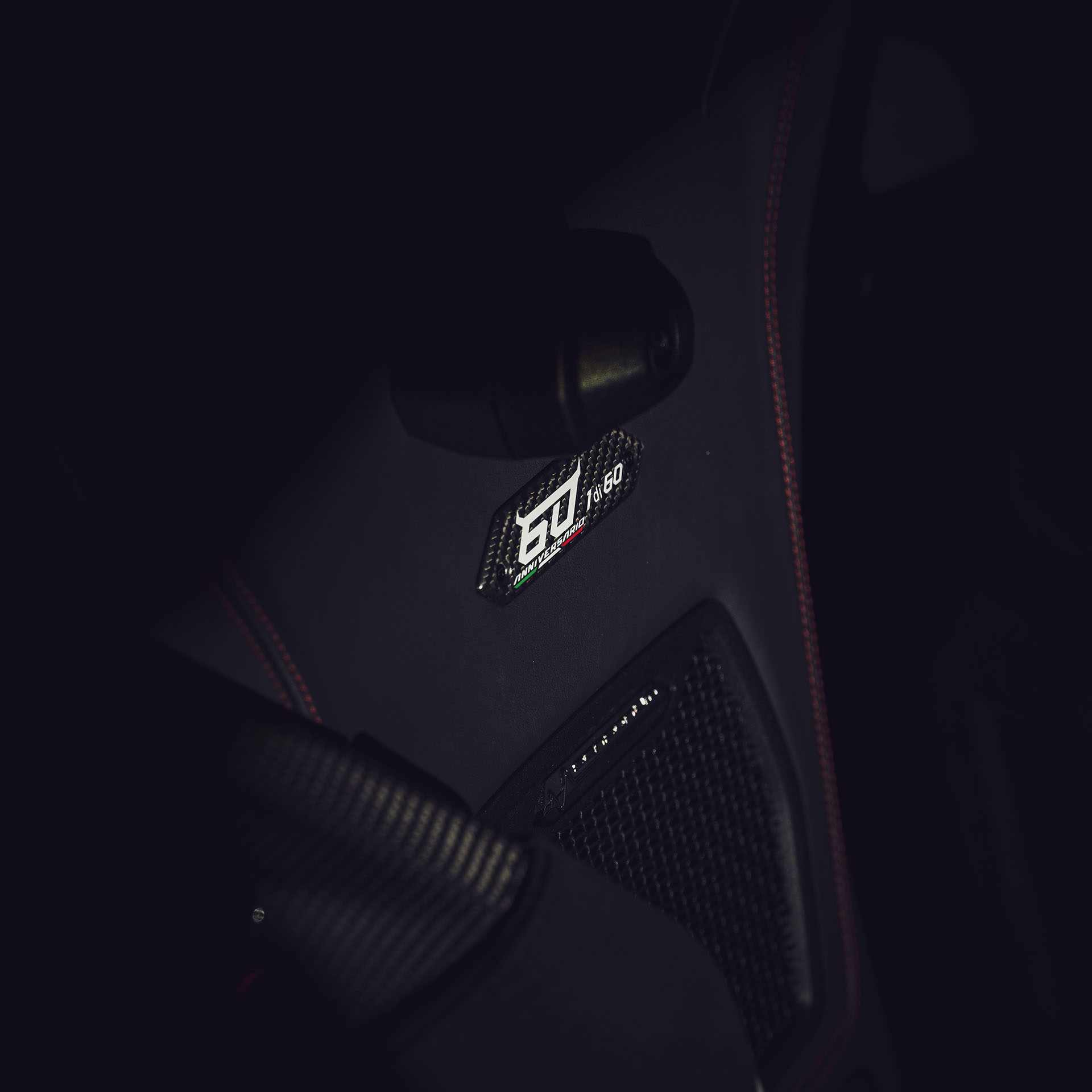 In the case of the pinnacle in the V10 lineup, the impressive Huracán STO (Super Trofeo Omologata), the 60th Anniversary Edition comes in one of two versions, both inspired by the idea of high-performance athletic sportswear or team colors using tone-on-tone hues. Either in different shades of blue, with the bodywork in Blu Aegeus embellished with elements in Blu Astraeus that can be combined with exposed carbon fiber elements with a Blu Mira finish, in which the inside boasts a combination of Alcantara in Nero Cosmus (black) and Grigio Octans (gray), details in Nero Ade and contrasting embroidery in Blu Amon (blue). On the other hand, the second edition is finished in Grigio Telesto (gray) and Nero Noctis (black) combined with exposed carbon fiber, while the interior in Nero Cosmus and Grigio Octans Alcantara features stitching and leather details in Rosso Alala (red) leather. Both come with the 60th-anniversary logo embroidered on the seat and are equipped with 20" forged aluminum Hek rims with a matte black finish.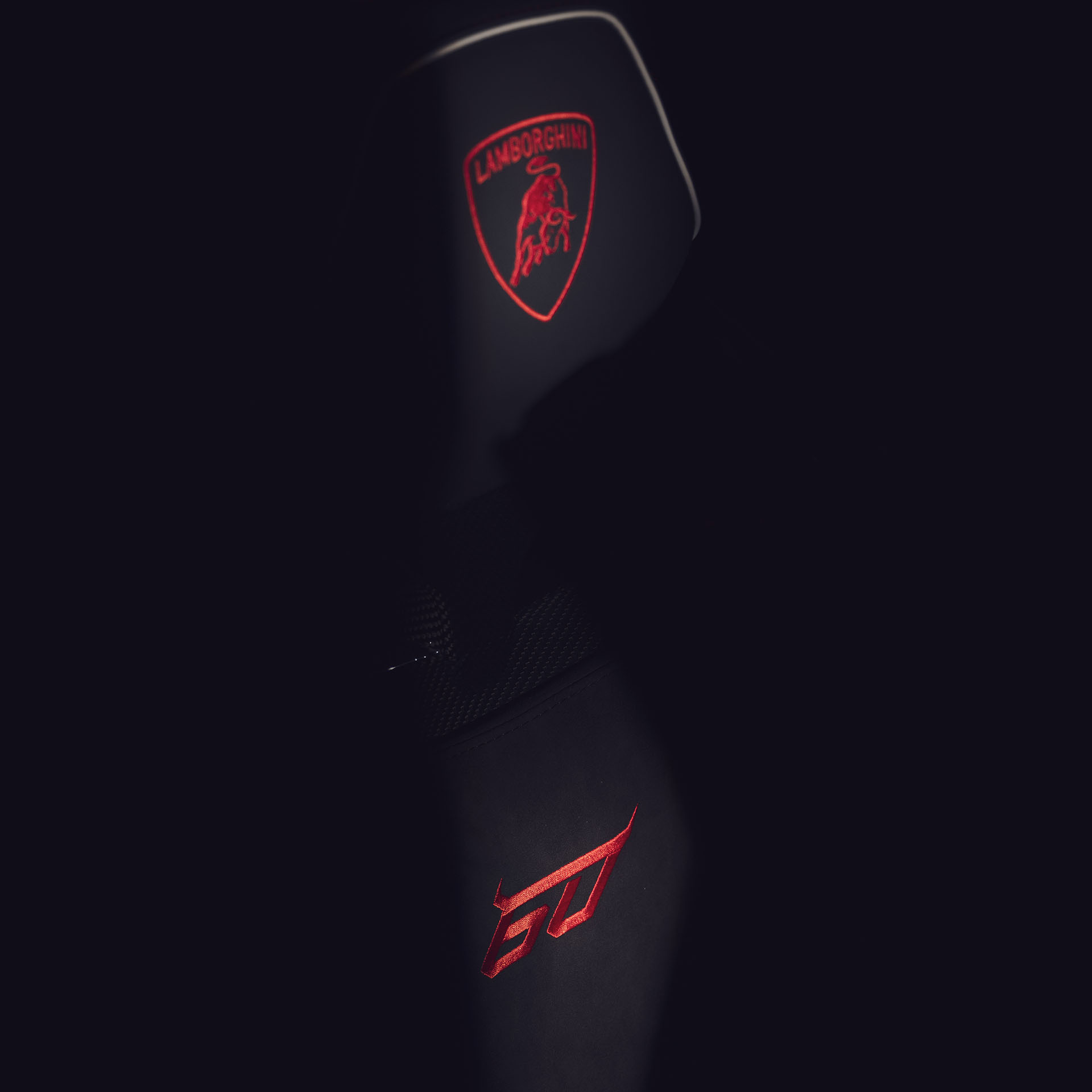 The Huracán Tecnica is the most versatile variant in the range, perfectly at ease on the road as well as between the curbs of a circuit. The 60 units can be configured in two versions, both drawing on motorsport inspiration and incorporating the colors of the Italian Tricolore flag in a sophisticated way. The first features bodywork in Grigio Telesto (gray) featuring details in Nero Noctis (black) and Rosso Mars (red), a contrast that is echoed in the interior with Nero Ade Alcantara (black) and details in Rosso Alala (red). The second version is the polar opposite, with Bianco Asopo (white) bodywork enhanced by lines in Verde Viper (green), a color repeated in the Nero Ade Alcantara interiors. Both special versions are equipped with 20" Damiso shiny black rims.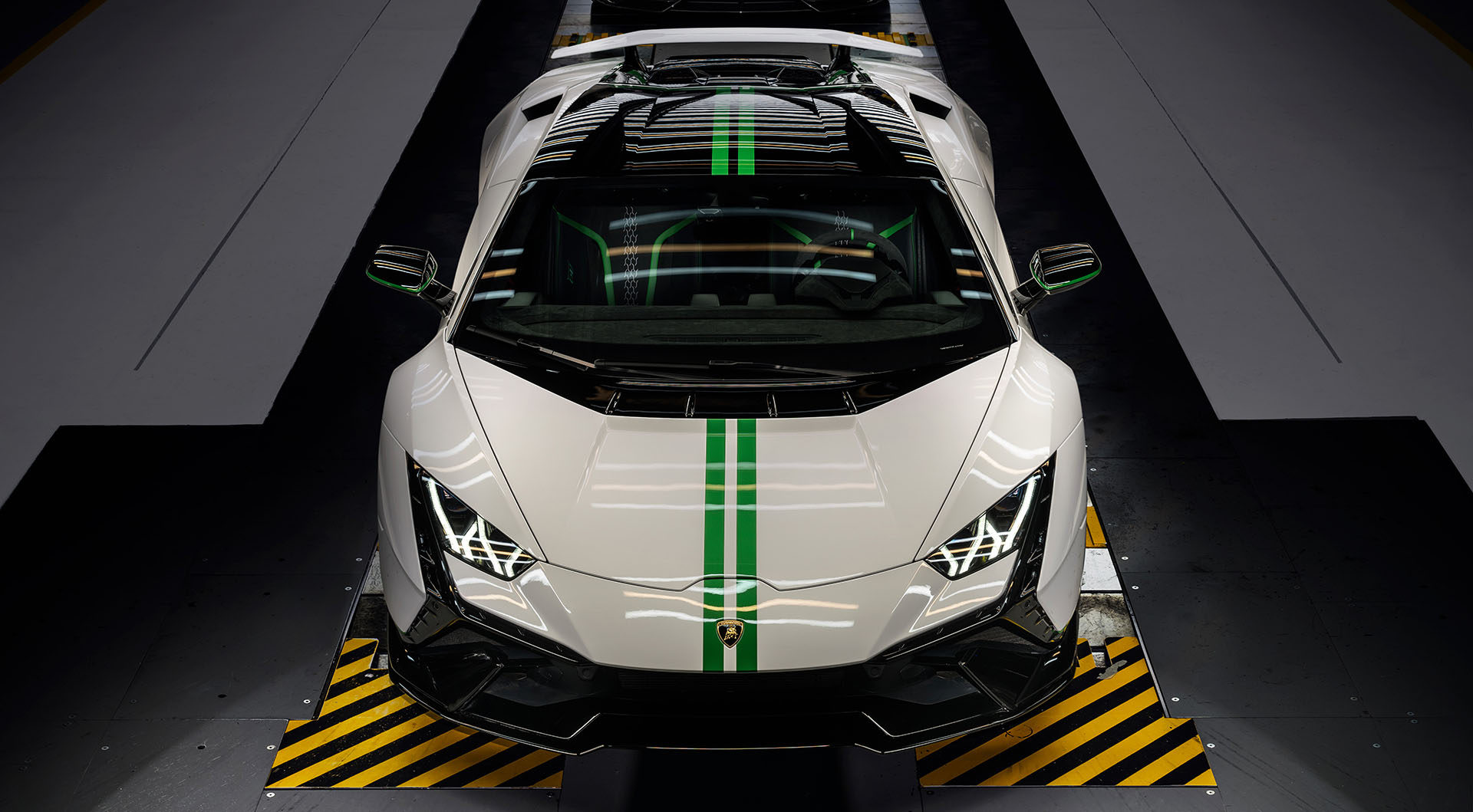 The EVO Spyder is the most lifestyle oriented of the Huracán range, capable of combining best-in-class performance with a refined character and open-air architecture. The edition dedicated to the 60th anniversary can be configured with bodywork in Blu Le Mans with contrasting Bianco Isi (white) details. The same color scheme is used for the interior in Nero Ade Alcantara, embellished with embroidery in Blu Amon (blue) and piping in Bianco Leda (white). The alternative version features bodywork in Verde Viper combined with Bianco Isi and the interior is upholstered with Nero Ade Alcantara combined with Rosso Alala and Bianco Leda. Both special versions are equipped with 20" Damiso shiny black rims.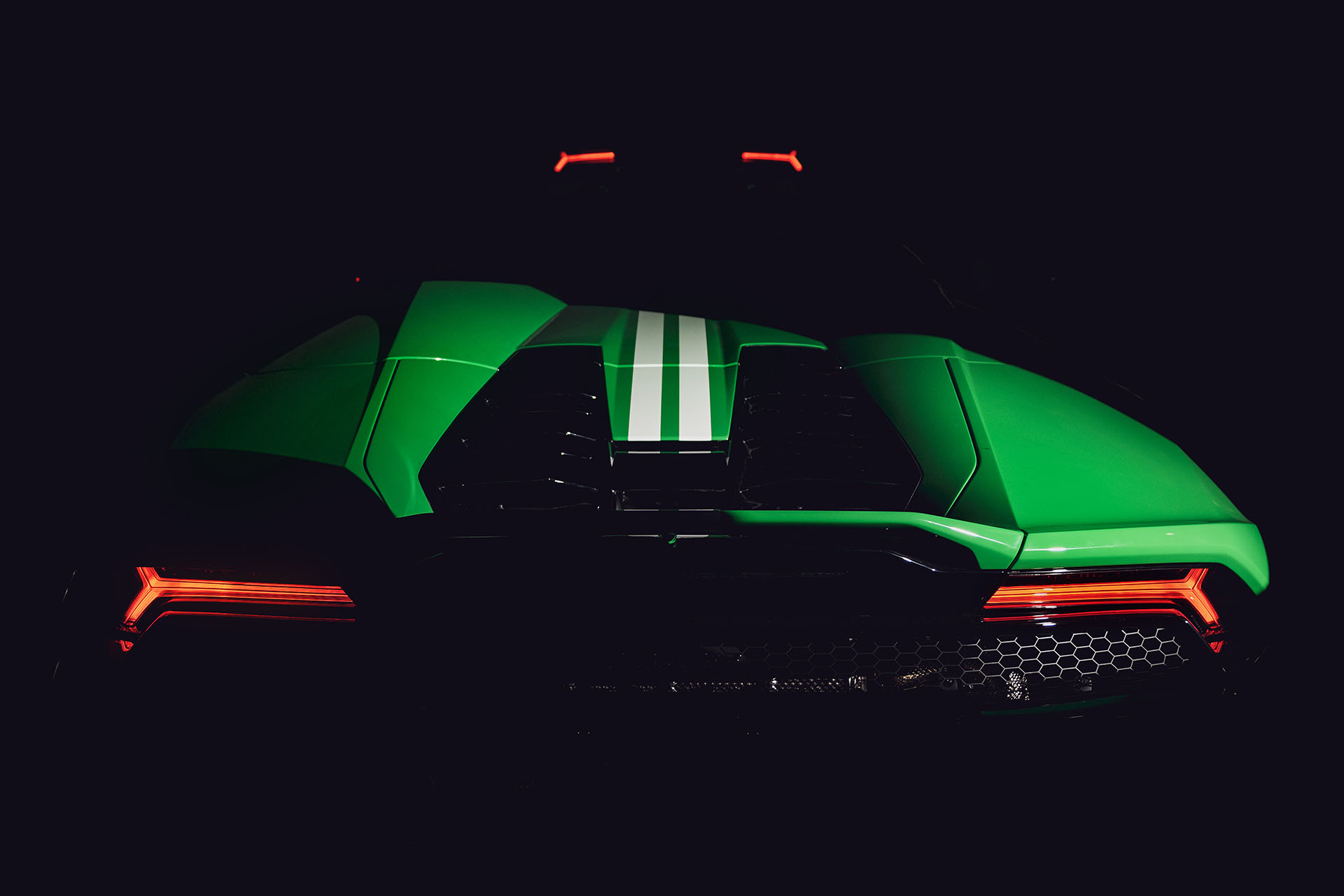 The unveiling of the cars is scheduled for Friday, April 21 at the Segheria in Milan, an exhibition space that will also host the first European appearance outside Sant'Agata Bolognese of the new Lamborghini Revuelto following its worldwide launch last month. The event is part of the Lamborghini brand's slate of international 60th-anniversary celebrations, which began in January with the inauguration of the renovated Lamborghini Museum in Sant'Agata Bolognese through the exhibition "The Future Began In 1963". This was followed by Lamborghini Day Japan – 60th Anniversary in Suzuka and Lamborghini Day UK – 60th Anniversary to be held on April 29 at Silverstone. On May 24, the "60th Anniversary Giro" tour will be held in Italy, ending on May 28 in Piazza Maggiore in Bologna with a Concours d'Elegance open to the public, where more than 150 Lamborghinis are expected to participate.