The production of the world's most expensive SUV began in 2017, both in Italy and the United States. The SUV is constructed on a Ford F-550 platform, weighs 4,500 kg, and is powered by a 6.8L V10 engine that produces 398 horsepower. Despite the massive weight, it can only reach a top speed of 87 mph.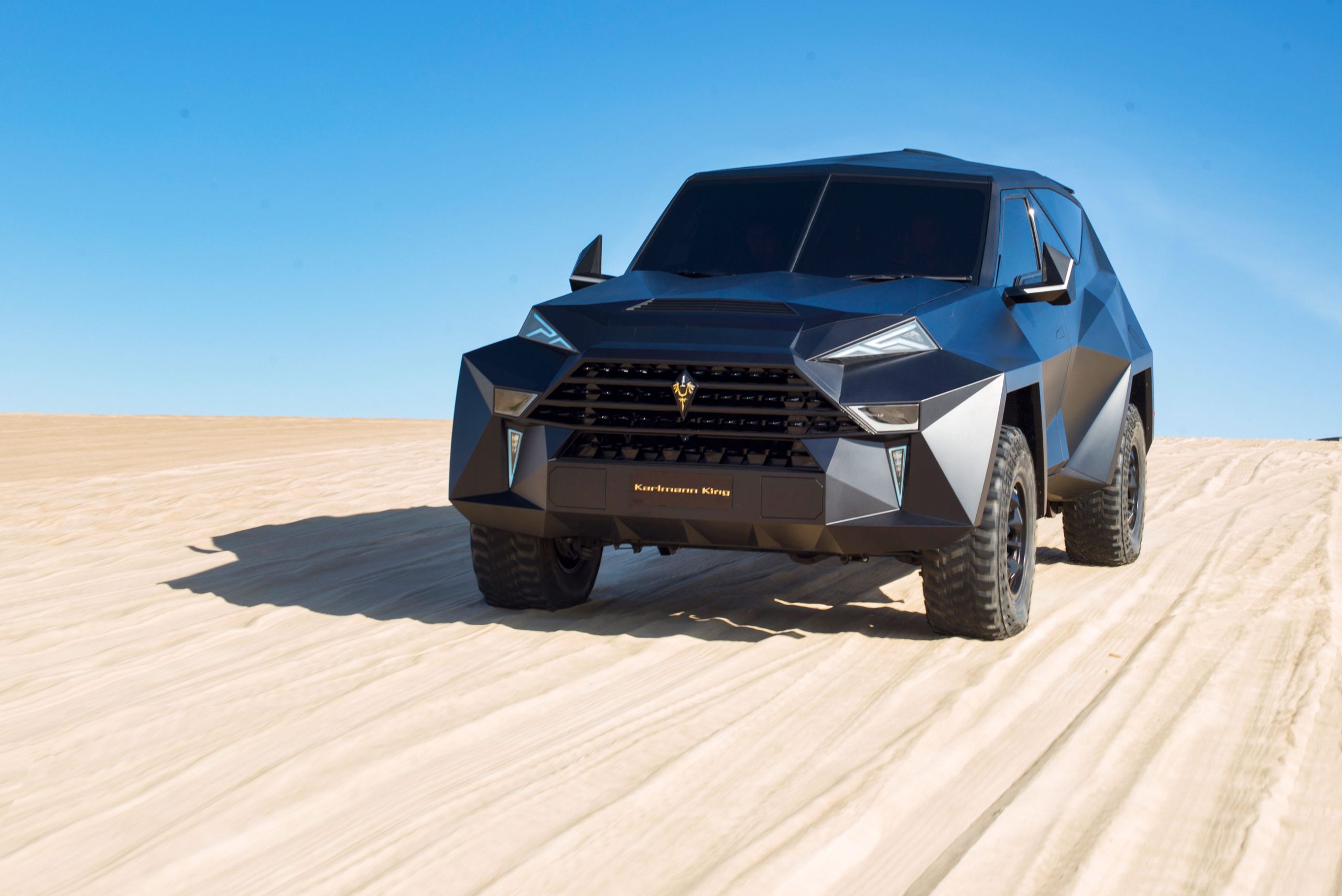 The Karlmann King is built on the same Ford F-550 platform, weighing 4,500 kg. However, if you opt for the bullet-proof version, its weight increases to a colossal 6,000 kg. The body is constructed using a combination of carbon fiber and steel.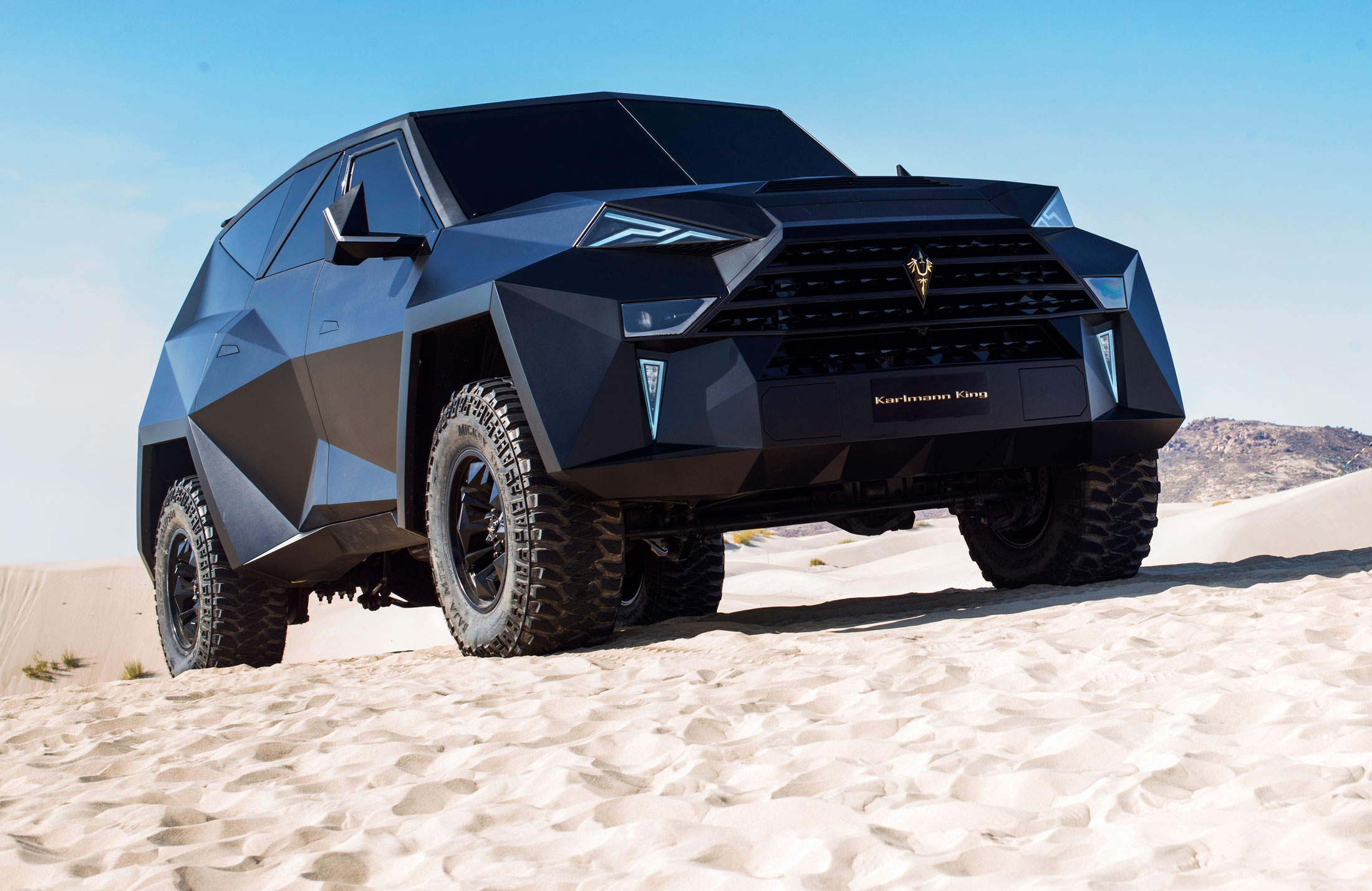 The bespoke interior is equipped with all of the latest features, including an HD sound system, a 4K TV, a safe for storing money, a phone projection system, optional satellite TV and phone, a coffee machine, an electric table, an air purifier, neon lights, and a refrigerator, among other amenities.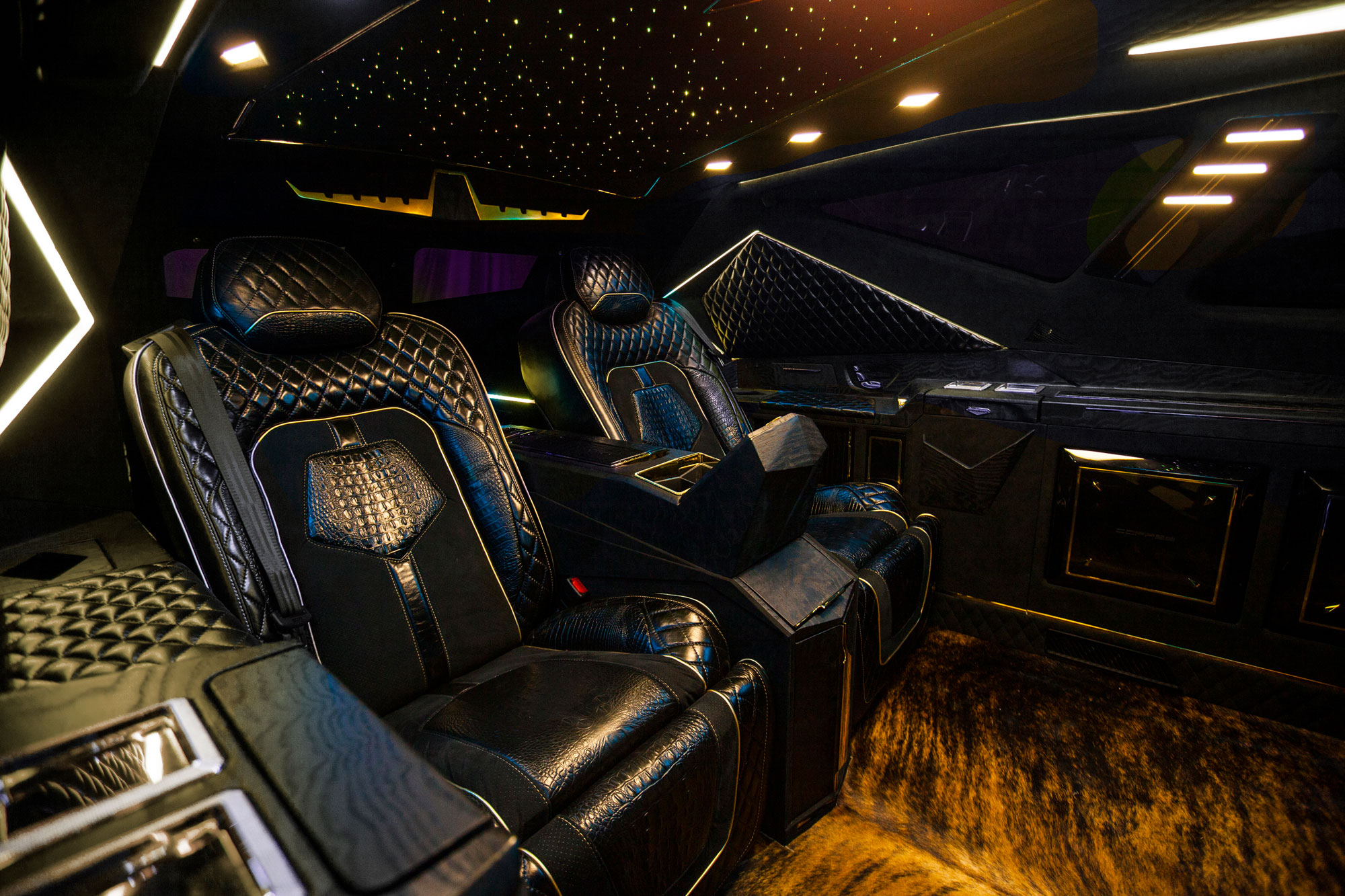 However, the exterior design, with its many overlapping shapes, remains quite remarkable that it may cause diplopia or double vision in some people!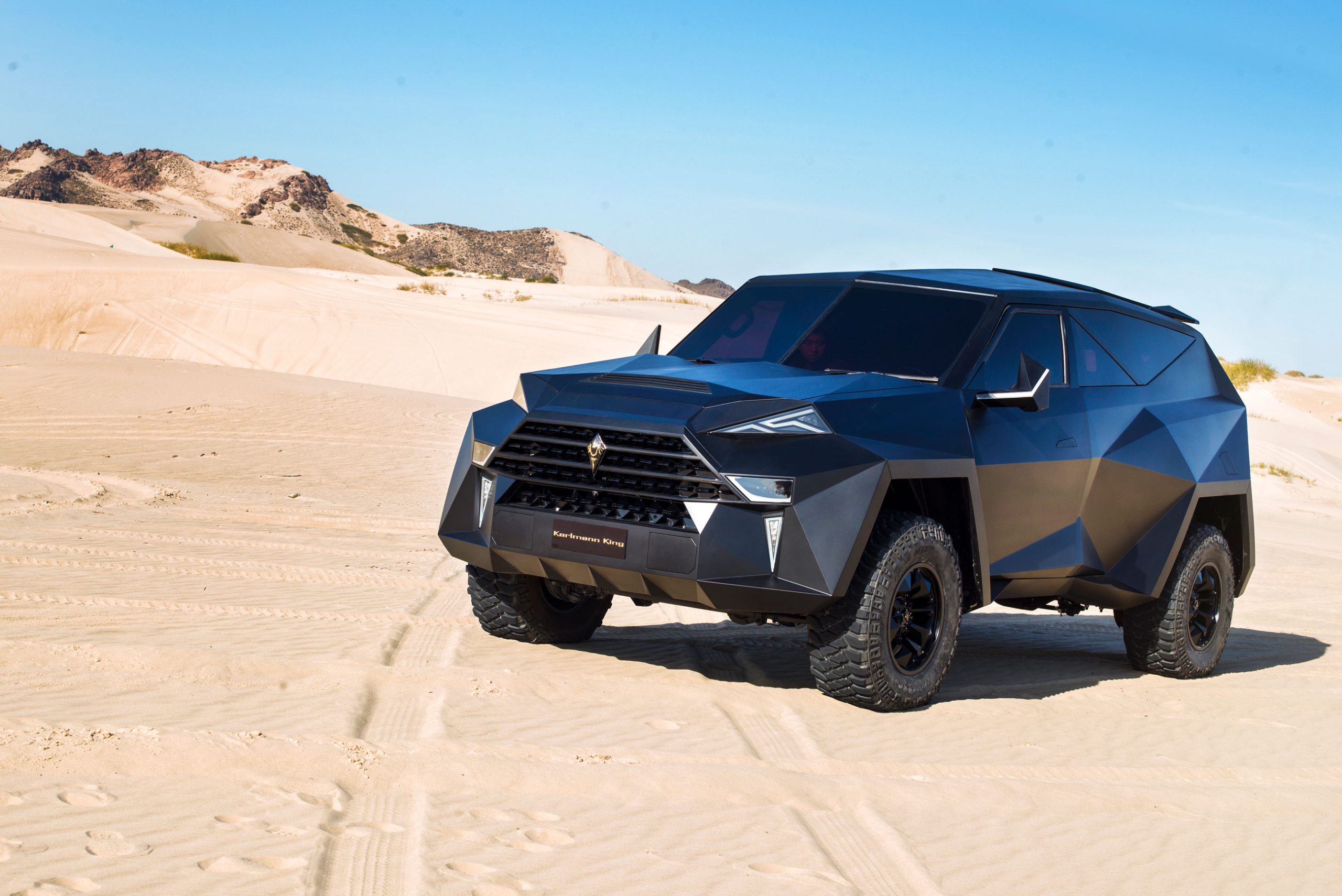 Only 12 units of the Karlmann King have been produced, and it carries an enormous price tag ranging from $1.08 million to $3.8 million, making it the world's most expensive sports utility vehicle. To put that amount of money into perspective, it could buy you nine Lamborghini Urus SUVs with enough funds left over to start a small business.