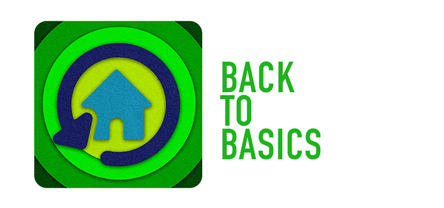 There's so much noise out there on how to navigate a challenging market. This April, let Inman help you cut through the clutter to make smart business decisions in real time. All month long, we're taking it Back to Basics and finding out how real estate pros are evolving their systems and investing personally and professionally to drive growth.
Pulse is a recurring column where we ask for readers' takes on varying topics in a weekly survey and report back with our findings.
As a real estate agent, building client connections is essential to your success. Being able to strike up a conversation anywhere with anyone can make a big difference when growing your business and finding new clients.
Starting a conversation in a friendly, approachable way can be a great way to build trust and establish a rapport with potential clients.
This week, we want to know: What are some of your best conversation starters, AKA real estate pick-up lines? We invite you to share your answers in the survey below. What conversation starters or real estate pick-up lines have worked best for you?
We'll compile a list of the top responses and post them on Inman next Tuesday.