Inman Access is the perfect way to level up your knowledge on all things real estate. Choose from multiple categories ranging from agent basics, marketing, tech, growth, and more to watch industry leaders share their knowledge and expertise. Today, tune in to the video below to learn about the importance of crafting a business plan right for you and your goals.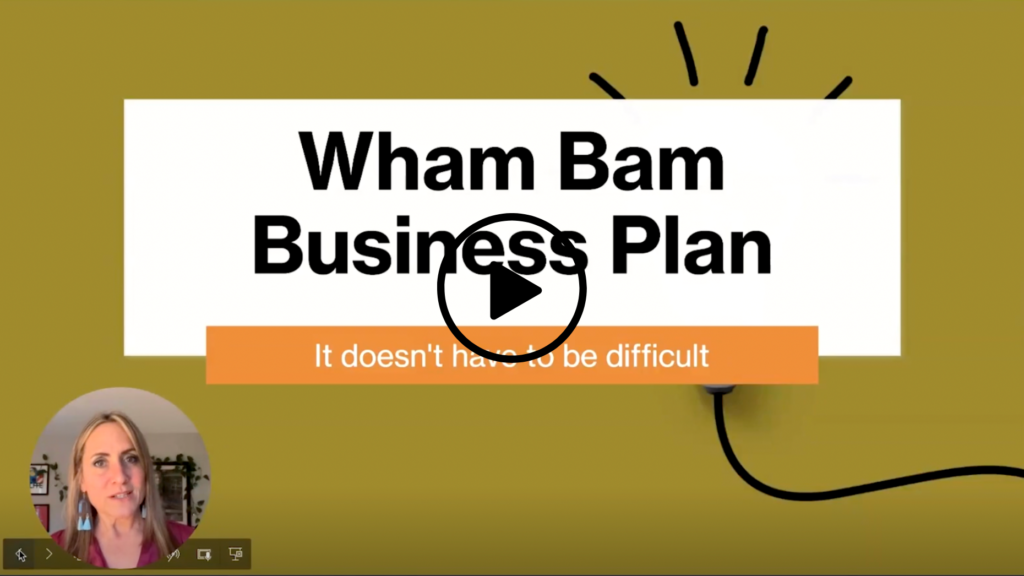 In order to build and maintain a thriving business, having a solid plan in place that outlines goals and objectives — and provides a roadmap for achieving them — is of the utmost importance. Katie Clancy, Sales Vice President, The Cape House at William Raveis Real Estate, discusses how a strong business plan can help agents stay focused and organized, while also setting them apart from the competition.
Watch the video above to explore the key components of creating a business plan as Clancy outlines how to map out main objectives, break down goals into time-bound units, dedicate time to reflect on progress, course correct and celebrate wins.
 Join Inman Access to unlock the video above and plan ahead to see your business succeed and grow.