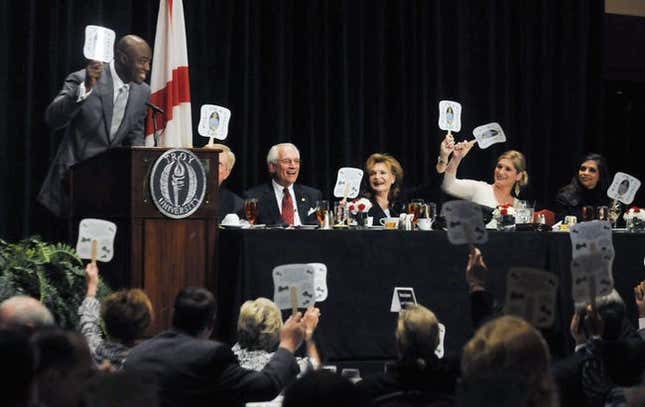 Two days before he's enshrined in the Pro Football Hall of Fame in Canton, DeMarcus Ware will be back on the field for the Hall of Fame Game.
What's next for Jets QB Zach Wilson? | Agree to Disagree
Ware is scheduled to sing the national anthem prior to the Aug. 3 preseason opener between the Cleveland Browns and New York Jets.
A pass-rushing terror who had 117 sacks with the Cowboys and 21.5 more — plus a Super Bowl 50 win — with the Denver Broncos, Ware was elected to the Hall of Fame class being enshrined at Tom Benson Hall of Fame Stadium on Aug. 5
Ware averaged .78 sacks per game during his career with 138.5 sacks in 178 games (173 starts).
He earned seven All-Pro selections, nine Pro Bowls and joins a class that includes Browns left tackle Joe Thomas, Jets cornerback Darrelle Revis, Miami Dolphins linebacker Zach Thomas and Tampa Bay Buccaneers safety Ronde Barber.
–Field Level Media