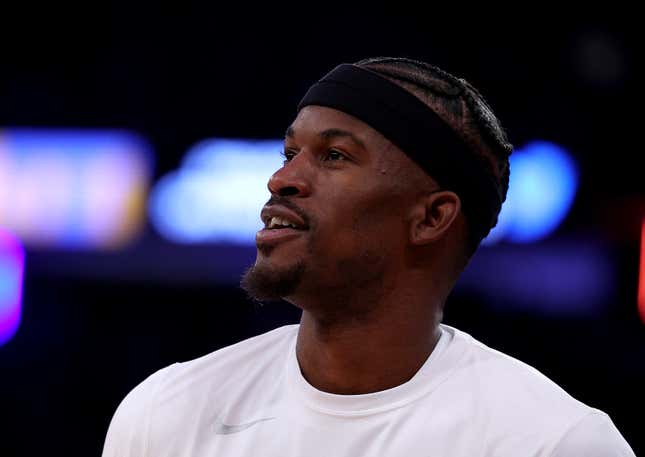 Last season, I had no idea just how many awards that the NBA was adding. So, at the completion of the first round I had no reason to name the award for best player in the first round. With the NBA now flicking out crystal trophies the way Las Vegas blackjack dealer does cards, the MVP of this round needs a name.
Chris Paul is perfect for this award. He is an NBA legend, whose first-round performances — in best-of-seven series that many of his elders did not have to endure — are some of the best games played in NBA history. Regardless of how his current Phoenix Suns team that has maybe six playoff-level players on the roster will finish this season, Paul can always hold claim to being quite possibly the best first-round performer in league history.
The inaugural winner of this awards is Butler. Of course the Bucks choked, but the Heat were most certainly attacking their throat. Butler scored 56 points in Game 5, 21 of which came in a fourth quarter in which the Bucks were up by 13 points with less than 10 minutes remaining.
In Game 6, the Heat quickly erased a 16-point fourth quarter lead without Butler on the floor, but without his 14 points in that quarter they would not have been able to finish off the 2021 NBA Champions.